What's a crumpled, burned hunk of scrap metal worth in "as-is" condition?
If it's a 1954 Ferrari 500 Mondial Spider, the answer is $1,875,000.
That's what the Ferrari sold for late last week at an RM Sotheby's auction in Monterey, CA.
The 500 Mondial Spider was one of 13 ever built, and was the second one produced. It was raced by factory driver Franco Cortese and crashed multiple times during its time on the racetrack.
The Ferrari was purchased by a collector in the United States in 1978 and was reportedly stored in a barn in its current condition for decades.
Prior to the auction, the race car was touted as a "prime candidate for an intriguing restoration project."
"According to the research of marque expert Marcel Massini, and as confirmed by copies of factory build sheets, this Ferrari was assembled during March 1954 and finished in Rosso Corsa paint over a Similpelle Beige vinyl interior," RM Sotheby's reported.
"The following month the car was sold by Enzo Ferrari to Franco Cornacchia, the Milan-based sports car dealer who also helmed the Scuderia Guastalla, one of the region's most significant privateer racing teams."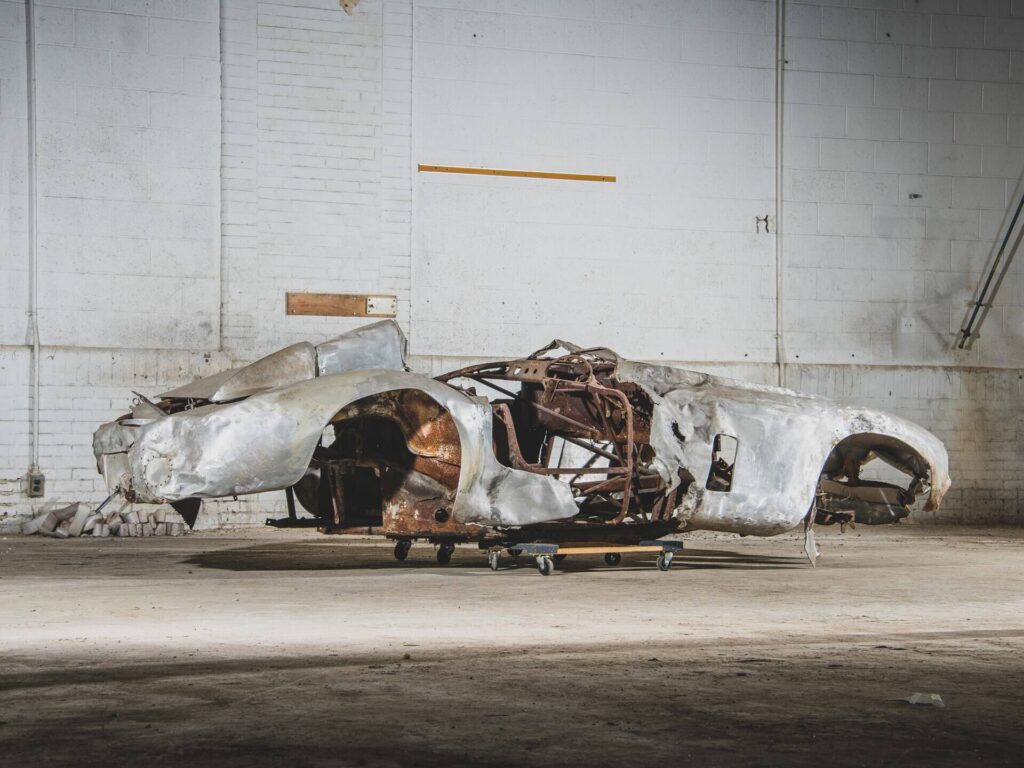 Walter Medlin was the collector who preserved the Ferrari in race-damaged condition for 45 years.
RM Sotheby's noted the Ferrari "will require a comprehensive restoration to return the car to the condition of its glory days. But for the future caretaker with the proper vision and resources, the journey to renewal promises to be a very rewarding process."
Restoration would no doubt be extremely costly, perhaps another $2 million, but its value upon completion could make the effort worth it. RM Sotheby's did not disclose the identity of the winning bidder.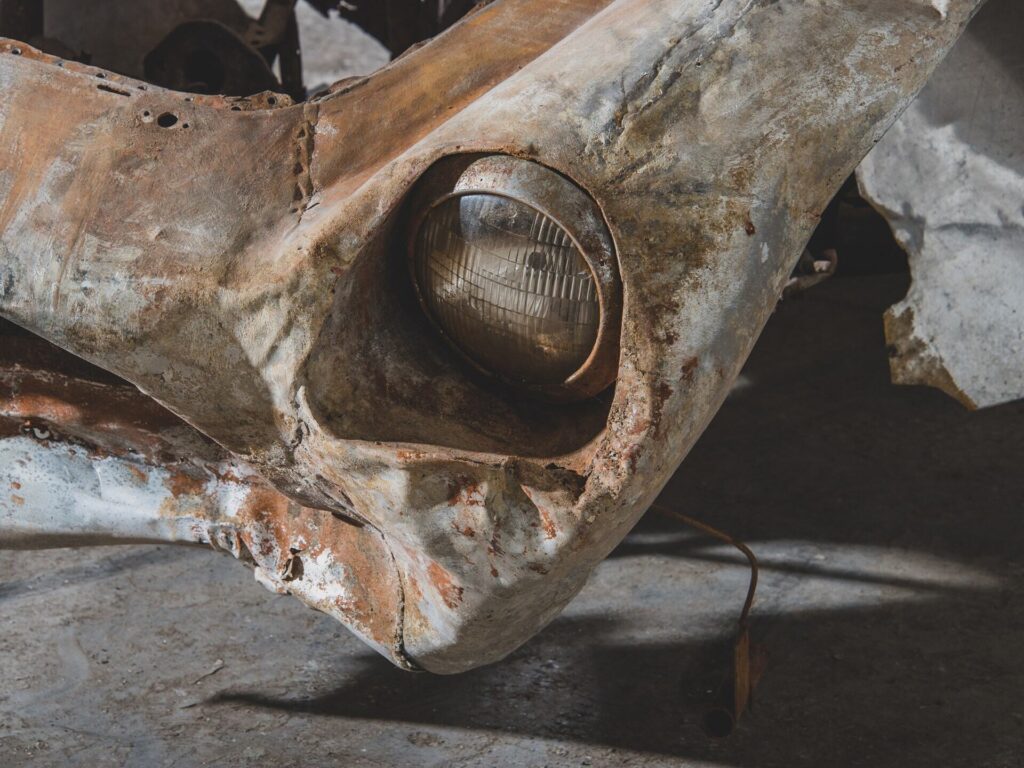 (Photos courtesy of RM Sotheby's)