IRVINE, CA – Ford dealers have the least amount of trust in their brand, results of a new survey of more than 650 dealers nationwide reveal.
Kerrigan Advisors surveyed dealers between June and October 2023, getting anonymous responses from franchised dealers of more than 25 brands, and 48 percent of those selling Ford models revealed that they had "no trust in Ford," the highest percentage of any franchise. Only seven percent of Ford dealers said they trust the automaker.
The most trusted brand was Toyota, which survey results said "continues to outperform on every level" with 72 percent of the company's dealers saying they trust Toyota. Only two percent said they didn't trust Toyota.
Kerrigan Advisors, a company involved in dealer sales, the raising of capital and consulting, has conducted an annual survey of dealers. This is the fifth year for the survey but the first time the "trust" question has been asked.
Among the other brands least trusted by their dealers after Ford were Nissan (43 percent), Lincoln (40 percent), Stellantis (39 percent) and Infiniti (37 percent). Stellantis builds Chrysler, Dodge, Jeep and Ram products.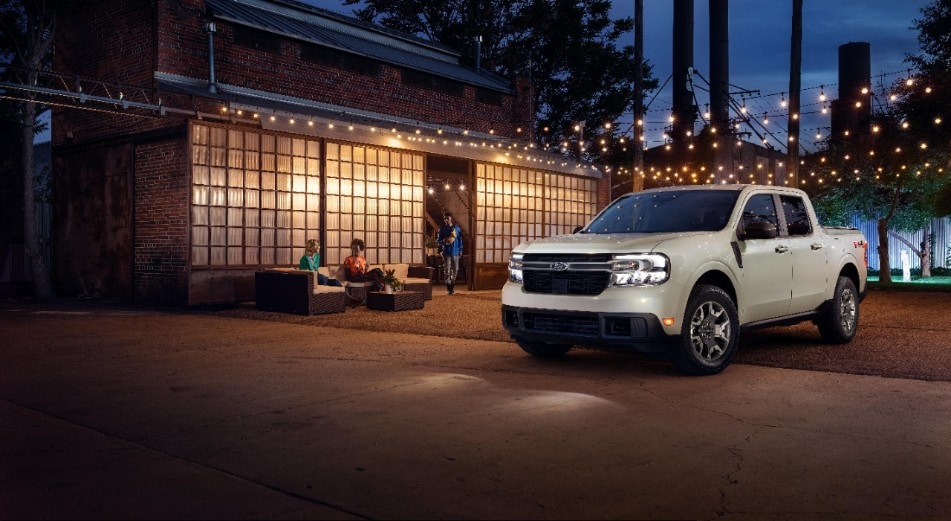 The survey pinpointed Ford's poor showing to "the expectation of a decline in future Ford franchise profitability due to the OEM's EV/future retailing strategy.
Included among the other most trusted brands by their dealers after Toyota were Lexus (56 percent), Subaru (55 percent), Honda (36 percent) and Porsche (31 percent). Also performing above the industry average were BMW (30 percent), Mercedes (27 percent) and Kia (25 percent).
(Photo and logo courtesy of Ford)