LAKEVILLE, CT – There may be six weeks remaining in the year, but Lime Rock Park racetrack has already locked in dates for numerous events in 2024, including its two main car shows that are always held on the Memorial Day and Labor Day weekends.
The 13th Royals Garage Car Show will be staged from 10 a.m. to 3 p.m. on May 26, while Sept. 1 will be the date for the Sunday on the Park Concours and Gathering of the Marques. The Memorial Day weekend at Lime Rock features Trans Ams racing, while Labor Day weekend features Historic Festival vintage racing.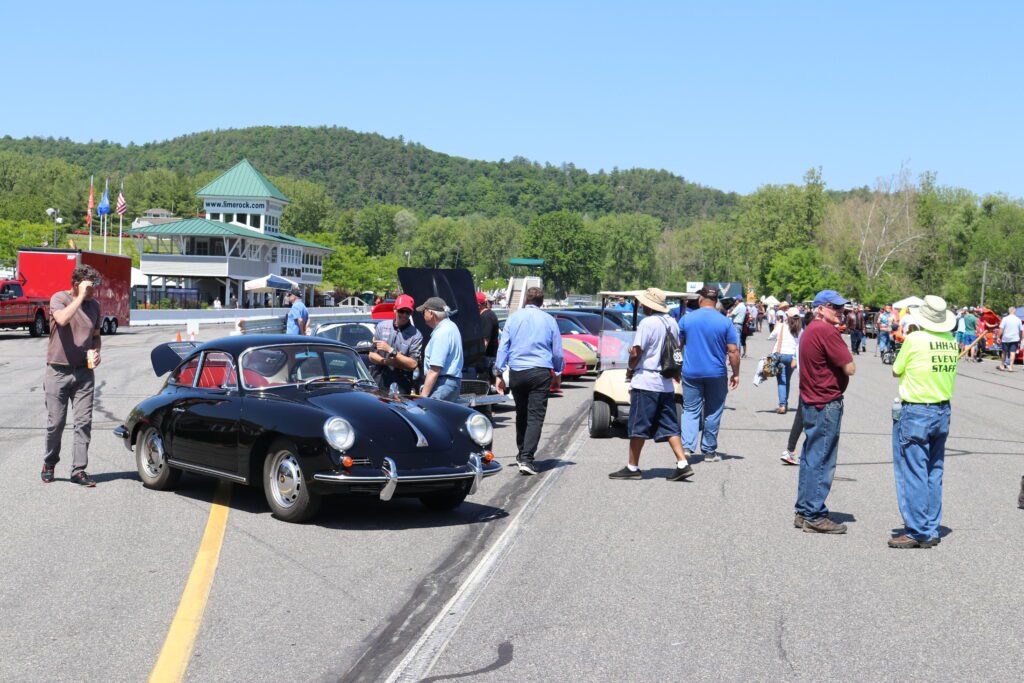 Returning for a second year will be MiataCon, an event that saw more than 400 Mazda MX-5 Miatas gather for a variety of activities. It will be staged Oct. 25-26.
Lime Rock Park's full 2024 schedule may be found on the racetrack's website.