It's only the start of a new year, but organizers of Connecticut car shows are already planning for 2023. They're securing dates, lining up sponsors and preparing to welcome owners of classic vehicles to show grounds across the state.
Car shows are plentiful between April and November with dozens to choose from; most of which benefit charities. A new show that will encourage owners to bring their dogs is planned for Father's Day. Titled "Pups & Pints," it will be staged June 18 at the Norbrook Farm Brewery in Colebrook.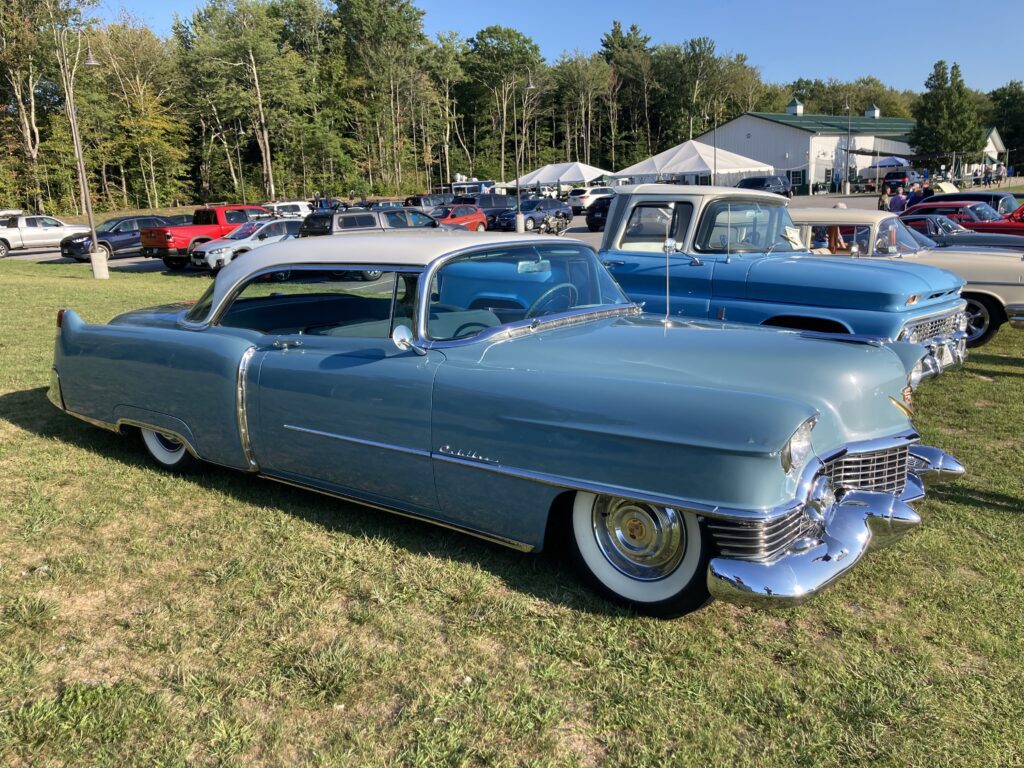 A few other shows have already locked in their dates. The popular Falls Village Car and Motorcycle Show has already declared that July 9 will be the date for its event. Be sure to note Aug. 27 as well because that's when the 38th annual Sock Hop & Car Show on the Town Green in Prospect will be held.
The 2023 Car Show Calendar is now being assembled, so if you're planning a show or know of one worth attending, please let us know. Email budw@ride-ct.com.