If you have trouble identifying the brand upon seeing the logo on a Kia vehicle, you're not alone.
It has been two years since the South Korean carmaker introduced a new logo. It declared then that the its replacement logo "features 'symmetry', 'rhythm' and 'rising' elements that embody Kia's confidence and commitment to customers."
The only problem is that customers, potential customers and drivers in general have had a hard time recognizing what the letters in the logo spell.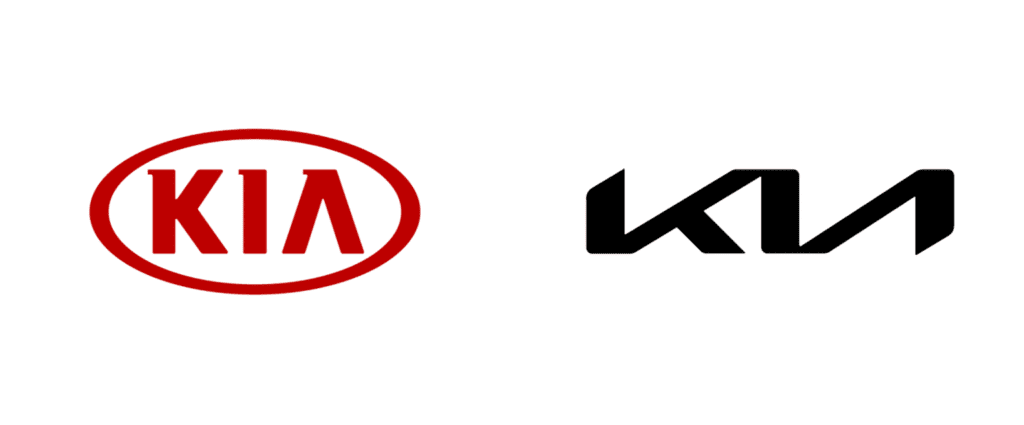 Results of a survey conducted by the car advice website Rerev and released in December revealed that a whopping 44 percent of 1,062 respondents viewed the logo as being for "something other than Kia," although 56 percent did know the logo was for Kia.
The common guess about the logo among those who couldn't pick out the Kia name identified it as "KN," with 26 percent of those polled saying that. An additional three percent thought the logo said "KM," while two percent said "K." Another two percent said "KV."
When upwards of half of respondents cannot correctly identify the brand name on the product, the brand has a problem. Was it font with non-traditional letters that caused confusion? Or was Kia simply trying to be too clever?
Whichever the case, Kia has a problem that needs to be addressed. The passage of time hasn't diminished the issue.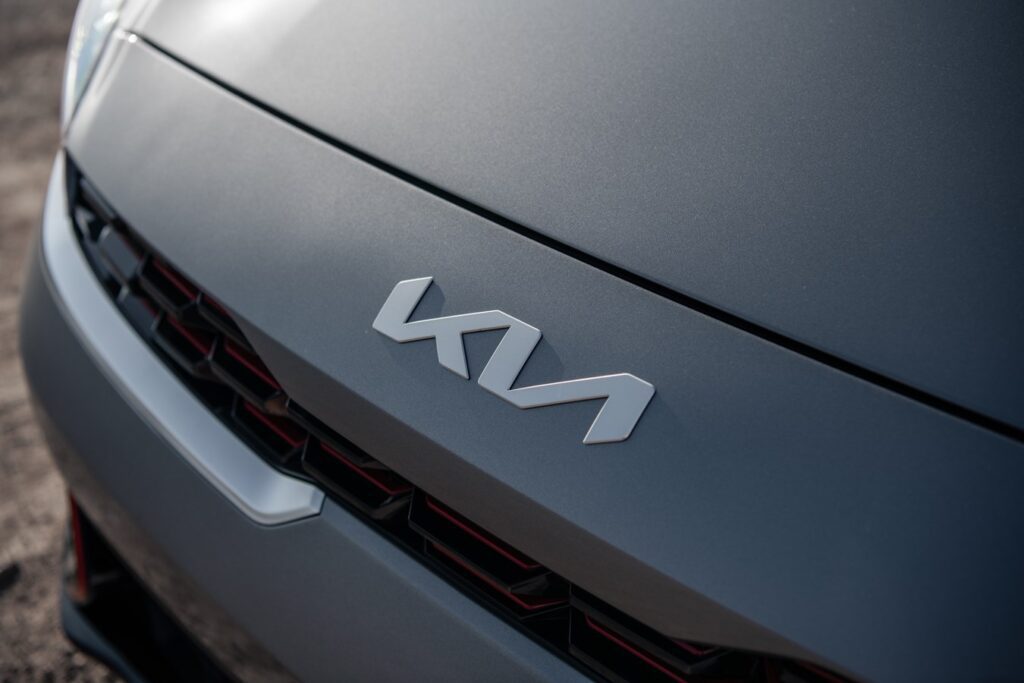 Subscribe to RIDE-CT's YouTube channel for videos of classic cars.