DEARBORN, MI – Ford has now claimed bragging rights as "the second largest automaker of electric vehicles in America" having sold 61,575 battery-powered models in 2022.
Ford's EV sales figures released Thursday show the company sold 39,458 of its Mustang Mach-E SUV last year, which was a 45.4 percent increase over 2021. It also sold 15,617 of its F-150 Lightning electric truck, which was launched in May, and 6,500 of its E-Transit vans.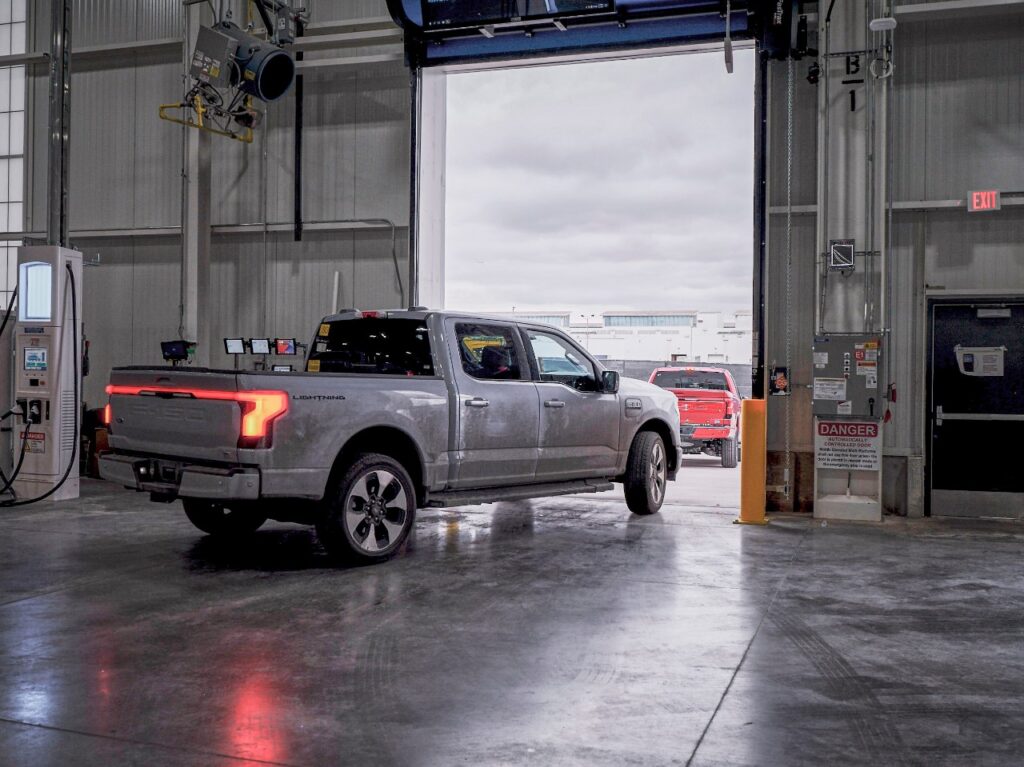 Tesla is the leader in electric vehicles sales in the U.S. with sales of 1.31 million in 2022, up from 936,172 in 2021.
Ford's overall F-Series sales for the year totaled 653,947 trucks, making it the country's best-selling truck for 46 consecutive years and the best-selling vehicle for 41 straight years.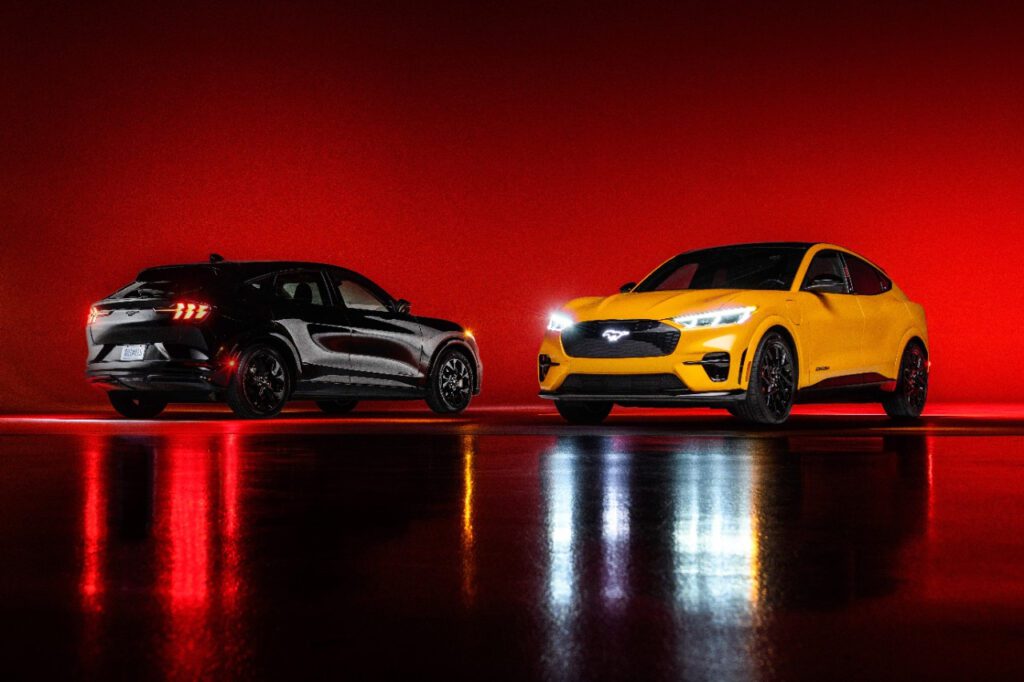 Subscribe to RIDE-CT's YouTube channel for videos of classic cars.