TORRANCE, CA – Honda is out with an all-new, 11th generation Accord mid-sized sedan for 2023. Available in six trim levels with MSRPs ranging from $27,295 to $37,890 (plus $1,095 destination charge), the 2023 Accord will begin arriving in dealer showrooms this month.
There are two gas-powered models at the low end of the trim range and four hybrid models. The EX-L hybrid with an MSRP of $33,540 offers the best gas mileage at 51 mpg city, 44 mph highway and 44 mpg combined.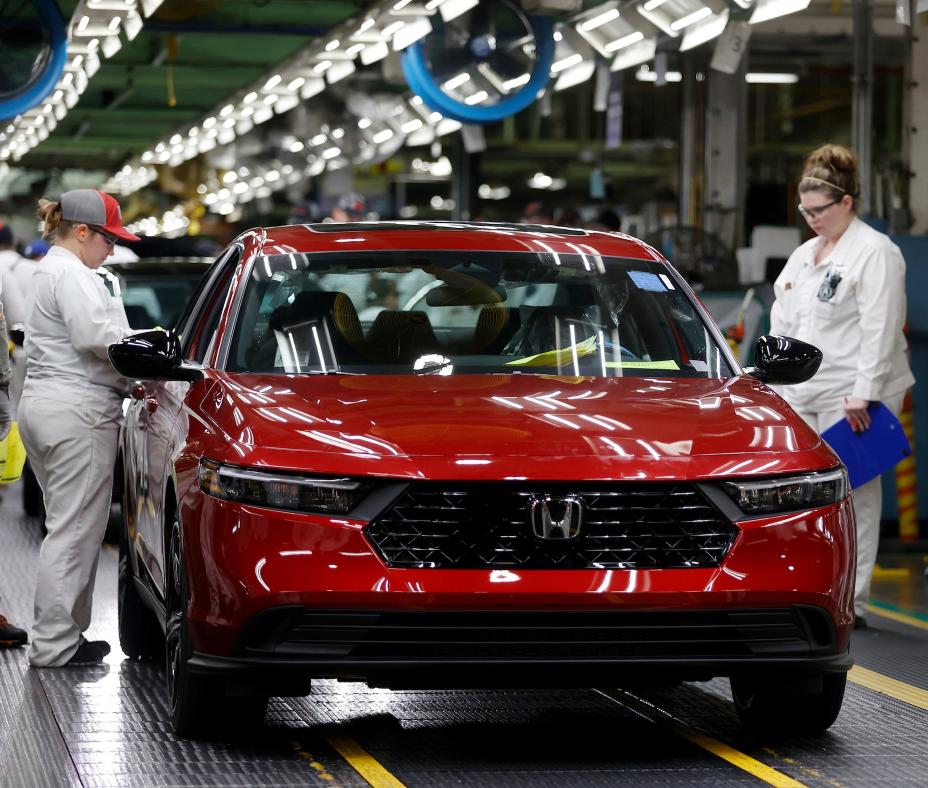 Honda projects that hybrid models will represent 50 percent of annual Accord sales.
In the new model announcement, Honda's assistant vice president for national auto sales, Lance Woelfer, said the revamped Accord "reinvigorates the midsize sedan segment with a sleek, sophisticated design, exceptional value and a sporty driving experience."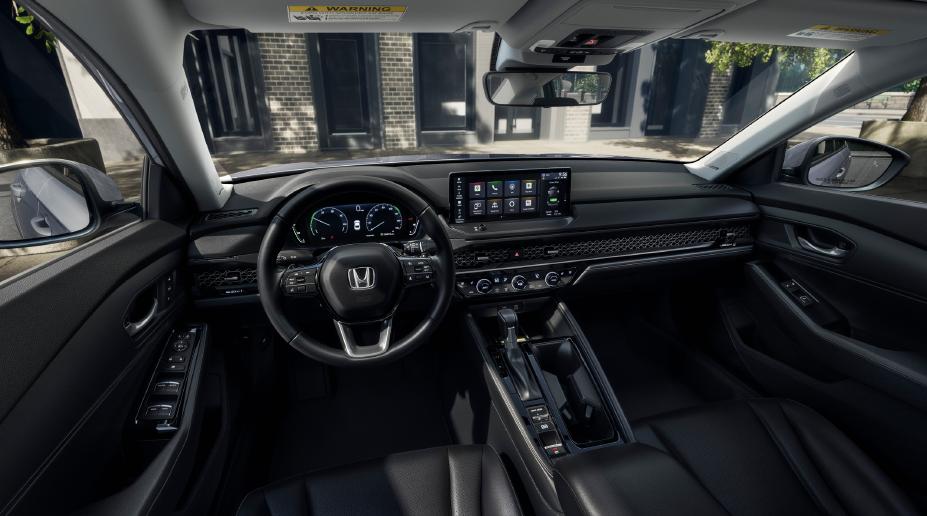 Honda has been producing cars in the U.S. for 40 years with the 1983 model-year Accord the first Honda model produced at the Marysville Auto Plant in Ohio.
Subscribe to RIDE-CT's YouTube channel for videos of classic cars.