Update: The resolution died in committee on Jan. 16 after this story was posted.
CHEYENNE, WY – In a move to "ensure the stability of the Wyoming's oil and gas industry," a resolution introduced Jan. 13 in the state legislature urges that Wyoming ban the sale of electric vehicles by 2035.
The resolution asserts "the proliferation of electric vehicles will have deleterious impacts on Wyoming's communities and will be detrimental to Wyoming's economy and the ability for the country to effectively engage in commerce."
The resolution "encourages Wyoming's industries and citizens to limit the sale and purchase of new electric vehicles in Wyoming with a goal of phasing out the sale of new electric vehicles in Wyoming by 2035."
The resolution is in response to the enactment of laws in other states that will eventually bar the sale of vehicles with internal combustion engines. New York plans to phase out gas- and diesel-powered vehicles by 2035. California has the same plan.
The resolution's sponsor, Republican state Sen. Jim Anderson is quoted by the "Cowboy State Daily" as saying, "The Legislature would be saying, 'If you don't like our petroleum cars, well, we don't like your electric cars.'"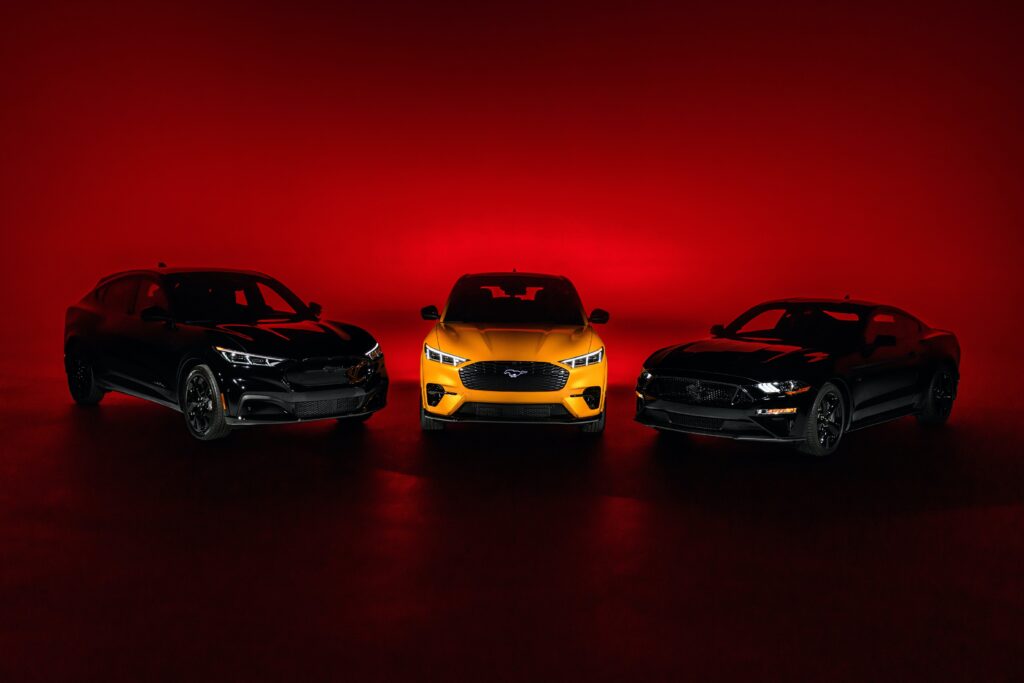 The resolution notes "oil and gas production has long been one of Wyoming's proud and valued industries" and" "…has created created countless jobs and has contributed revenues to the state of Wyoming throughout the state's history."
Republican co-sponsor Sen. Brian Boner is quoted by the "Cowboy State Daily" as saying, "I'm interested in making sure that the solutions that some folks want to the so-called climate crisis are actually practical in real life. I just don't appreciate when other states try to force technology that isn't ready."
The resolution is largely symbolic. Boner acknowledged the trolling aspect of the resolution and said it might be viewed as tongue-in-cheek. "But obviously it's a very serious issue that deserves some public discussion.," he added.
The full resolution may be found here. The "Cowboy State Daily" story may be found here.
(Photos courtesy of Ford)
Subscribe to RIDE-CT's YouTube channel for videos of classic cars and more.