SUVs are on the way out. So says Vincent Cobée, CEO of French automaker Citroën. "The world of the SUV is done," he tells "AutoExpress" in the UK.
Cobée gives design needs and changing perceptions as concerns deepen over climate change as reasons why sport utility vehicles may soon be put out to pasture. "If you live in a big city, five years ago if you drop off your kids with a big SUV, you're a man," he said. "Now, if you do this, you're a 'terrorist'…"
Among some of the big SUV models are the Kia Sorento, Jeep Wagoneer, the BMW X5, Audi Q7, Chevrolet Suburban and Tahoe, Ford Expedition, Nissan Armada, Toyota Sequoia and Volvo XC90.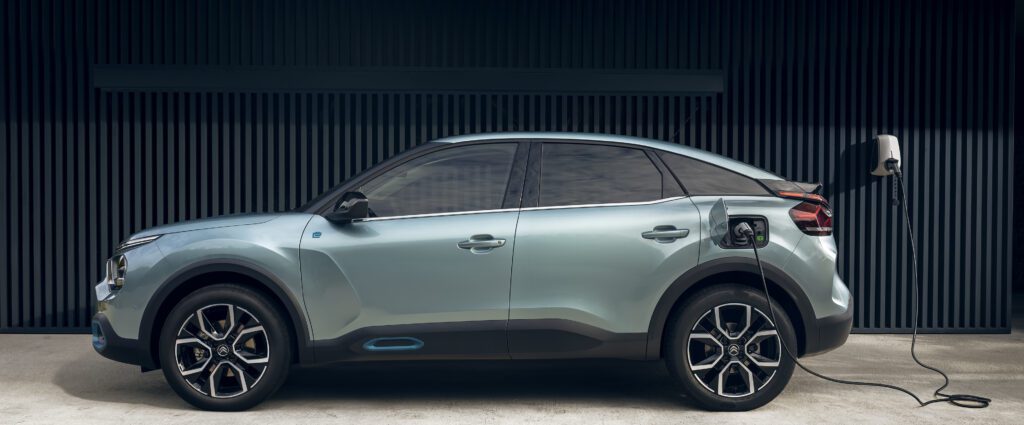 While Cobée admits that right now "the numbers aren't telling me that I'm right," he says a pivot away from SUVs is also coming because of the size and shape of SUVs.
"On a battery EV, if your aerodnaymics are wrong, the penalty in terms of range is massive. You can lose 50 kilometres (31 miles) between good and bad aero, and between an SUV and a sedan you're talking 60/70/80 kilometres very easily," he said.
EVs also require heavy batteries and Cobée projects, "People will start limiting weight and battery sizes, either through tax, through incentives, through regulation, through naming and shaming."
Of course, the definition of what's an SUV could evolve as well. Ford calls its electric Mustang Mach-E an SUV, but it looks more like a sedan than an Expedition.
The full "AutoExpress" article from last week may be found here
Subscribe to RIDE-CT's YouTube channel for videos of classic cars and more.