Tesla's charging network for its electric vehicles in the United States will no longer be exclusive to the brand. The Biden administration announced today that part of Tesla's network will be opened to other EV brands by the end of 2024 as part of a $7.5 billion federal program to electrify the nation's highways.
Tesla will make 7,500 chargers available to non-Tesla owners; 3,500 new and existing fast chargers as well as 4,000 slow chargers at places such as restaurants and hotels.
Tesla will be eligible for a government subsidy for retrofitting the chargers. Tesla has 17,711 fast chargers and nearly 10,000 slow chargers in the U.S. It's the goal of the federal program to see that 500,000 EV chargers are built across the country by 2030. There are currently 130,000 in use.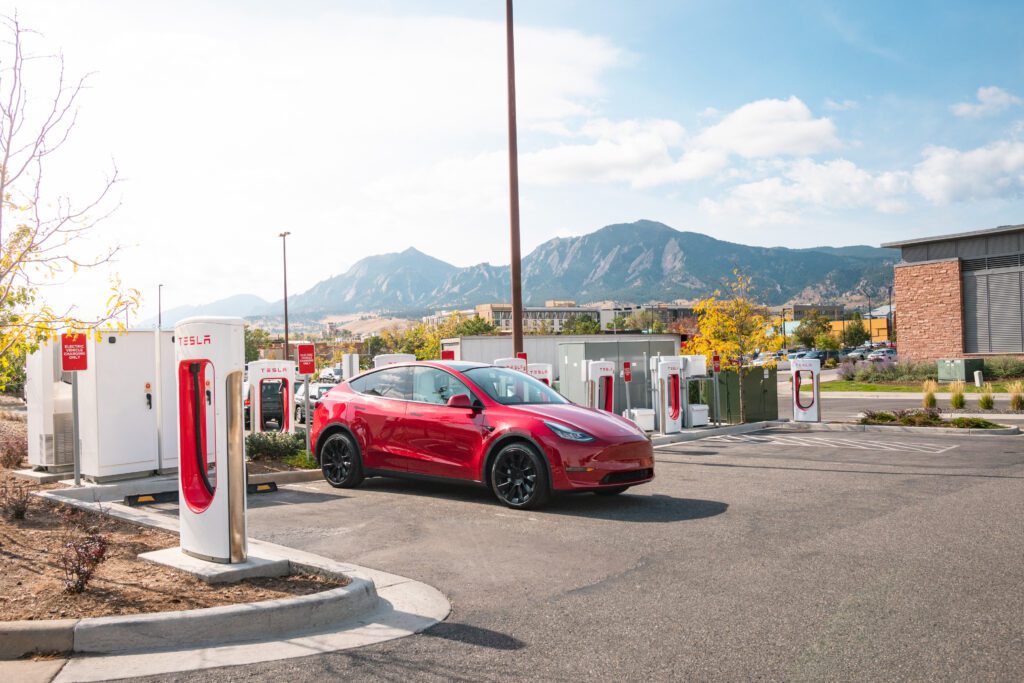 The announcement regarding Tesla was made as the Biden administration unveiled a plan to make charging easier to access through interoperable charging stations that will work with any EV. In addition to Tesla, a commitmens have been received from a partnership of G.M., Pilot Company and EVgo.
Also signing on have been Mercedes-Benz, Volvo and Starbucks, while Hertz and B.P. are building charging stations at airports.
Subscribe to RIDE-CT's YouTube channel for videos of classic car and more.