DEARBORN, MI – Ford plans to resume production of its F-150 Lightning electric pickup model in mid-March. That's one month after it halted the assembly line and quit shipping the model citing a battery issue that was later revealed to be a fire involving one truck during a pre-delivery inspection.
Jalopnik reports today that Ford investigated the problem and quickly identified the cause. The website quotes Emma Bergg, Director of Electric Vehicle and Blue Oval City Communications, as saying production will restart March 13. It will come after "allowing time for SK On's battery cells to be built into battery packs and be delivered to the Lightning production line."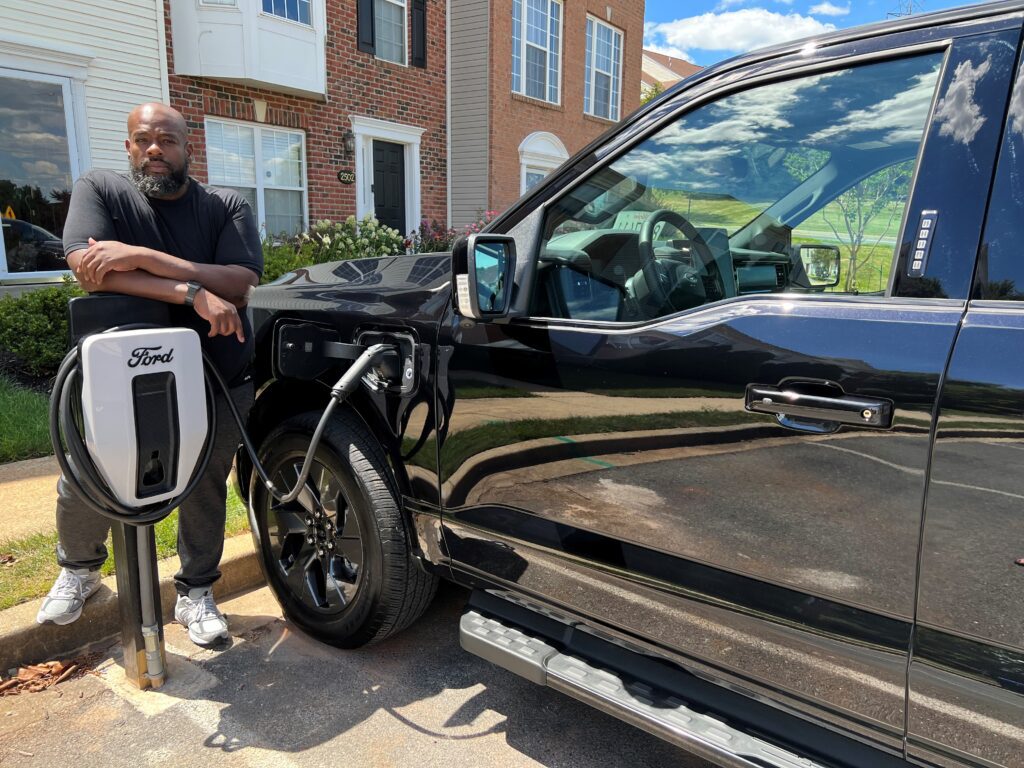 "In the weeks ahead, we will continue to apply our learnings and work with SK On's team to ensure we continue delivering high-quality battery packs – down to the battery cells. As REVC (Rouge Electric Vehicle Center) ramps up production, we will continue holding already-produced vehicles while we work through engineering and parts updates," Bergg said.
The company says no problems like the one at the factory have occurred out in the field. Ford reported shipping 15,617 F-150 Lightning models during 2022.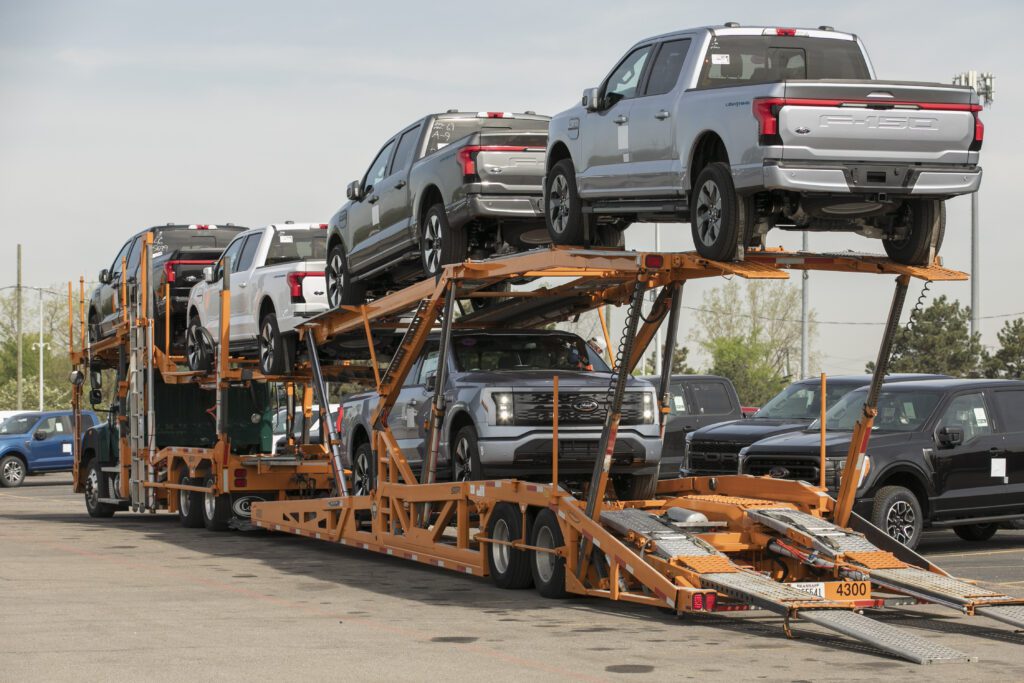 Subscribe to RIDE-CT's YouTube channel for classic car videos and more.