COLUMBIA, S.C. – The new Volkswagen-back Scout Motors electric vehicle company today announced plans for a $2 billion plant in South Carolina that will employee 4,000 or more workers. The company said will begin building truck and sport utility models by the end of 2026, with retail sales beginning shortly thereafter.
Scout Motors expects to eventually produce more than 200,000 vehicles annually in a 1,100-acre plant located in Blythewood, S.C., less than 20 miles north of Columbia.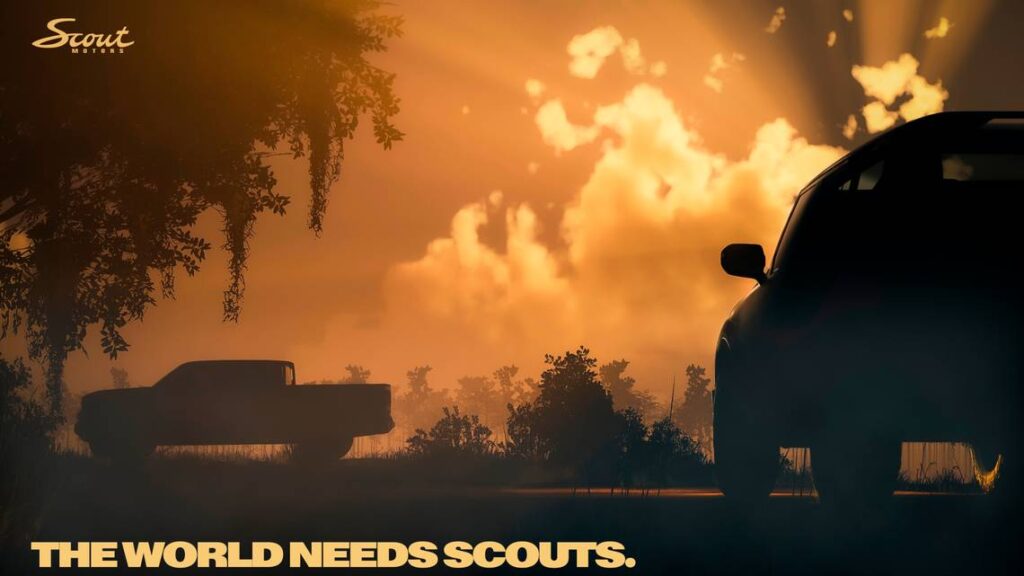 "Scout has been an American icon since introducing an SUV in 1960. It's the vehicle that took your family on a camping trip, that gave access to the great outdoors, and that showed up on the job site every morning," said Scott Keogh, president and CEO of Scout Motors.
"Today, we're reimagining Scout's original ingenuity and electrifying its future. We're bringing the Scout spirit to South Carolina and it's going to be a hell of a ride."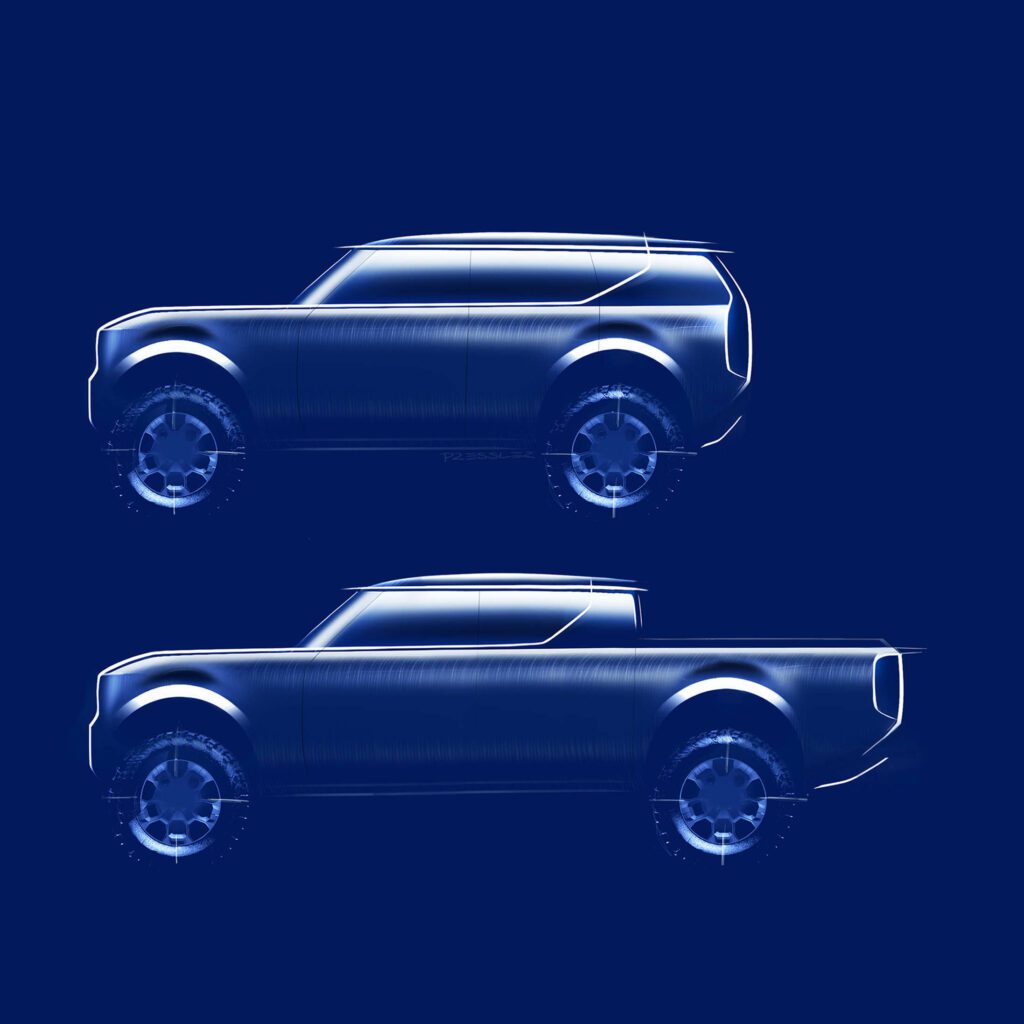 Scout Motors in an independent U.S. company that is backed by VW and based in Tysons, VA. It was incorporated in May 2022 and Keogh was named president and CEO in September 2022
The original Scout model was produced by International Harvester from 1960 to 1980, and Scout Motors described it in a press release as "the world's first utility vehicle capable of both off-road adventure and family duty."
Subscribe to RIDE-CT's YouTube channel for classic car stories and more.