LAS VEGAS – Dodge calls it "the quickest, fastest and most powerful muscle car in the world." It's the new 1,025-horsepower Dodge Challenger SRT Demon 170, a "last call" model that was unveiled tonight at Las Vegas Motor Speedway.
Dodge claims the special-edition 2023 model can reach 60 miles per hour in 1.66 seconds and says it's "the quickest vehicle ever produced in the brand's 100-year history." It can also run the quarter-mile in under nine seconds.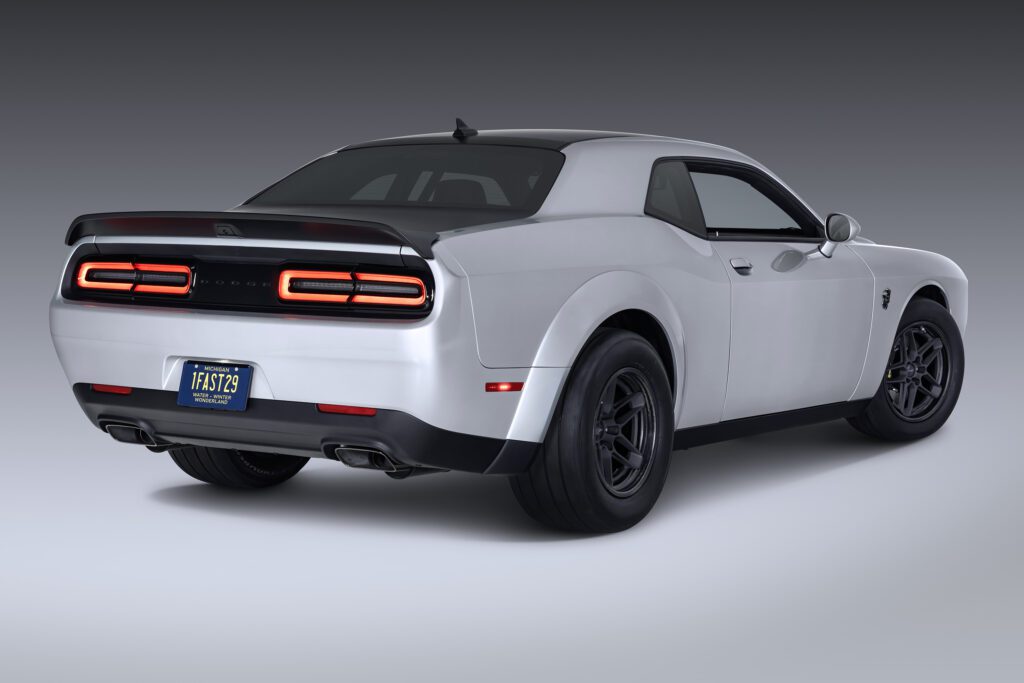 "To celebrate the end of the HEMI muscle-car era, we pulled off all the governors to reach a new level, a new benchmark of 'factory-crazy' production car performance," said Tim Kuniskis, Dodge brand chief executive officer – Stellantis.
"In 2015, Dodge shocked the world with the 707-horsepower Hellcat. Then, in 2018, we did it with the 840-horsepower Demon, and now we are doing it again with the 1,025-horsepower Demon 170, the world's first sustainable-energy, eight-second, factory-production, street-legal muscle car."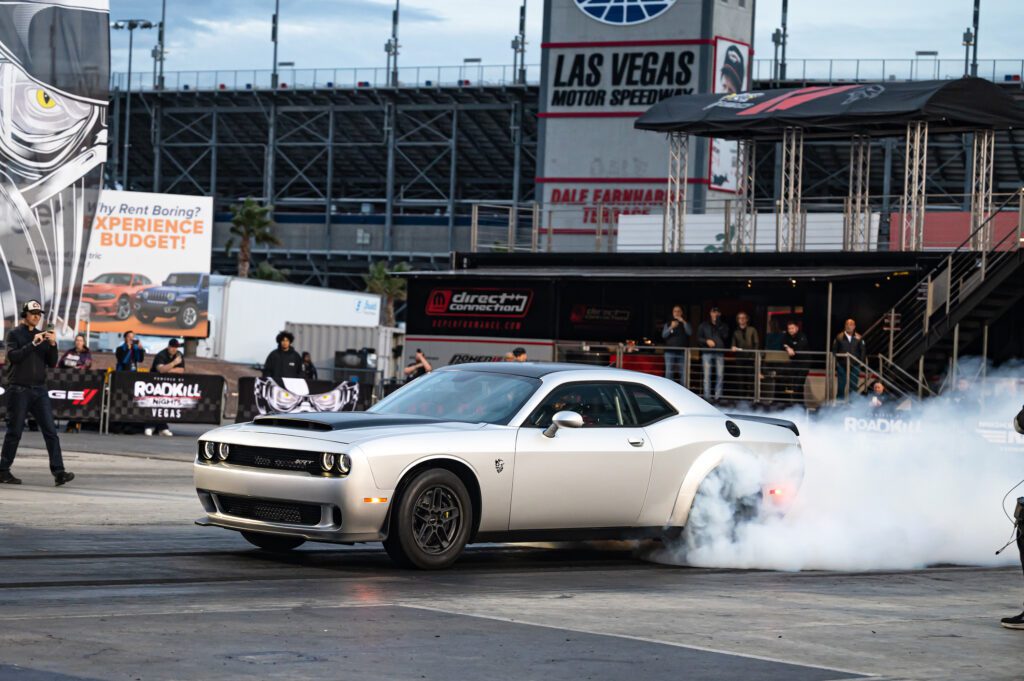 Production of the 2023 Dodge Challenger SRT Demon 170 will begin this summer and will be limited to 3,000 units for the United States. An additional 300 will be built for Canada. The model will have a suggested retail price of $96,666.
Subscribe to RIDE-CT's YouTube channel for classic car videos and more. It's free!