It's a tradition at Lotus to assign its British-made sports cars with model names that begin with the letter "E." Over the decades, Lotus has produced the Europa, Elite and Elan models, along with others labeled Eclat, Esprit and Elise. It was a 1976 Lotus Esprit that James Bond used as a submarine in the 1977 movie "The Spy Who Loved Me." Current models include the Emira and the electric Evija.
Jeremy Benson of Newtown owns a rare, right-hand drive 1985 Lotus Excel, which he acquired in an online auction in 2021. While Lotus built the Excel for 10 model years, it was a low volume offering that was never exported to the United States.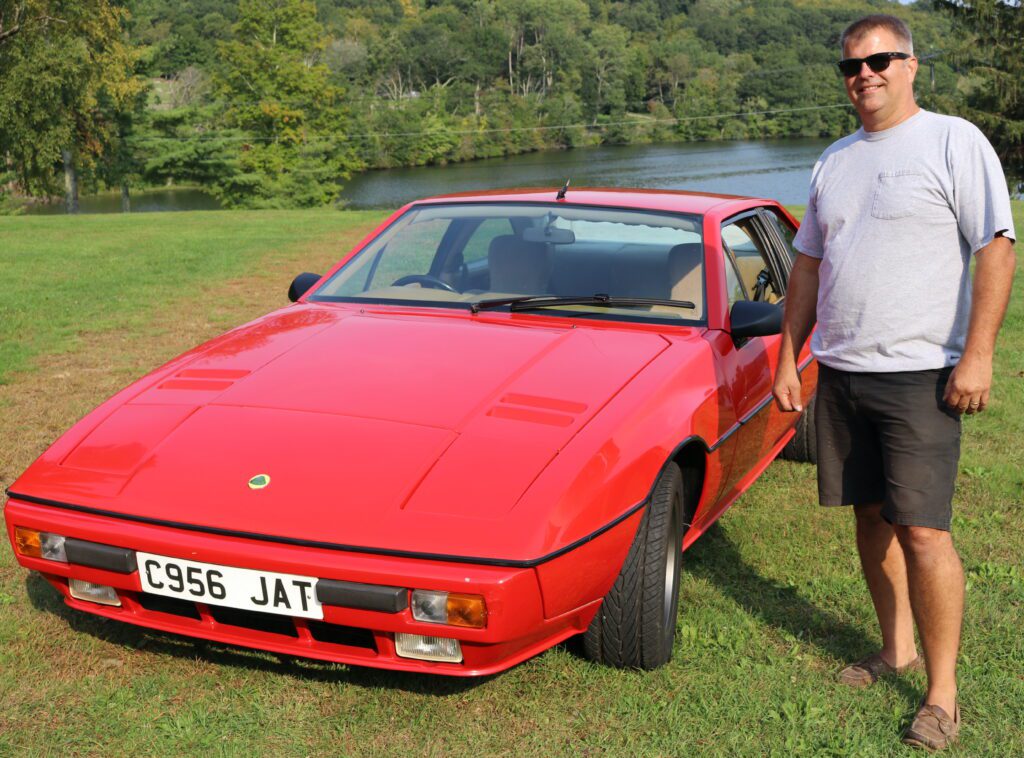 "Best quessimates that I've heard looking over the internet is that there's between 10 and 20 of them in the U.S. at this moment. Even over in Britain right now there's, I think, under 200 on the road still," Benson said last fall.
"Over the course of the 10-year production run from '82 to '92, they made around 2,000 of these, so there's not a whole lot of them anywhere."
The Excel is a two-door coupe in a 2+2 configuration; that is, it has rear seats. Benson suggested that it was "marketed for the guy who wants a sports car but also has kids, although they've got to be really small kids because the (rear) seats are really small."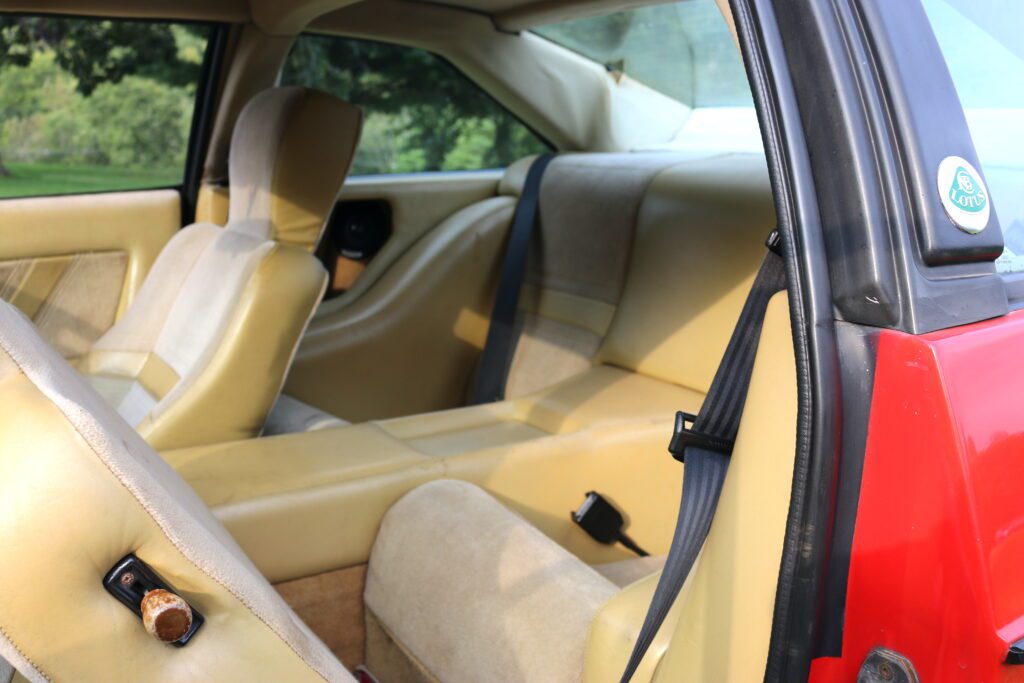 Benson's Excel was shipped to the U.S. in 2010 and had three owners here before he snagged it. "They didn't sell them in the U.S. because they made so few of them it didn't make financial sense to make them to meet the U.S. regulatory standards," he said, referring to emission requirements. "This car still has carburetors on it. Amazingly in 1985 it still has a manual choke."
The Excel is powered by a sweet sounding, 2.2-liter, four-cylinder engine. "It's a small little motor," Benson said. "I don't want to call it a racing motor but compared to like an American car at the time, this was a very high output given the size of the motor."
The model has a six-speed transmission made by Toyota. At the time, Lotus was providing engineering assistance to Toyota and received mechanical components in return. There are other elements on the Excel that came from the Toyota Supra.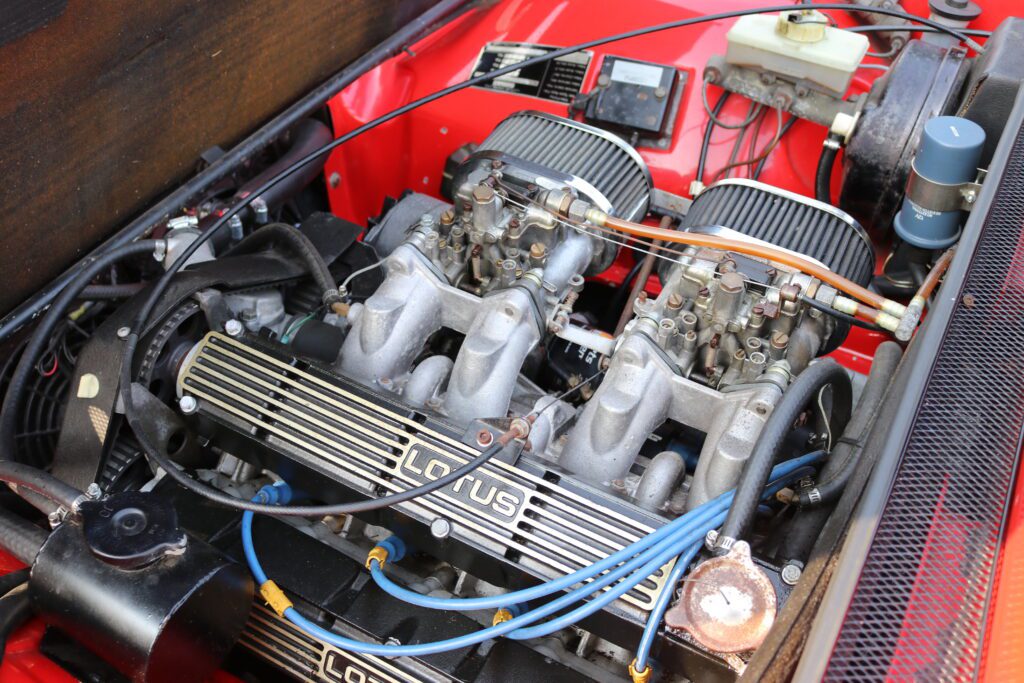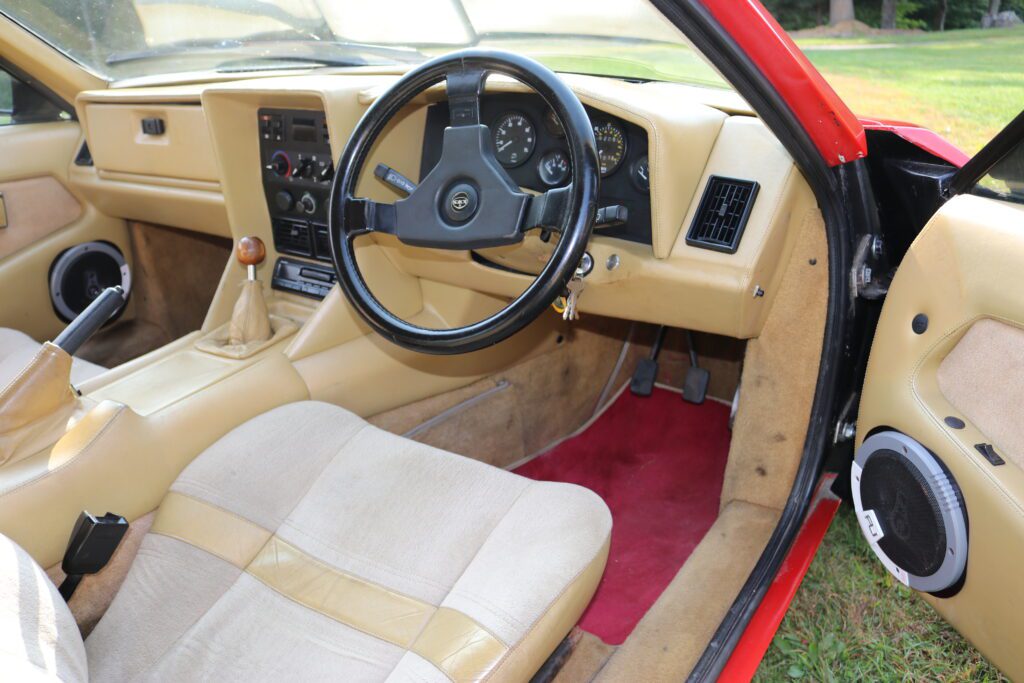 "When you have a British car having a nice reliable Japanese transmission in it is a good thing. It drives much better than the previous models which used a – I don't know what it was – a little five-speed out of some little British sports car," Benson said.
The rear-wheel-drive Excel has a fiberglass body, which was standard with Lotus. It also has retractable headlights. "All of their cars have fiberglass bodies on 'em, and Lotus actually developed a process that makes the fiberglass denser and stronger than like a standard handmade fiberglass. But when you close the doors and whatnot, you can feel that it's a small manufacturer making fiberglass cars," he said.
When RIDE-CT visited, Benson reported that he'd only put about 850 miles on the car. "The handling on this car is incredible. It's got a perfect 50-50 weight distribution and it's a light car. Those things combined make the handling incredible," he said, adding that he finds its lack of technological sophistication appealing.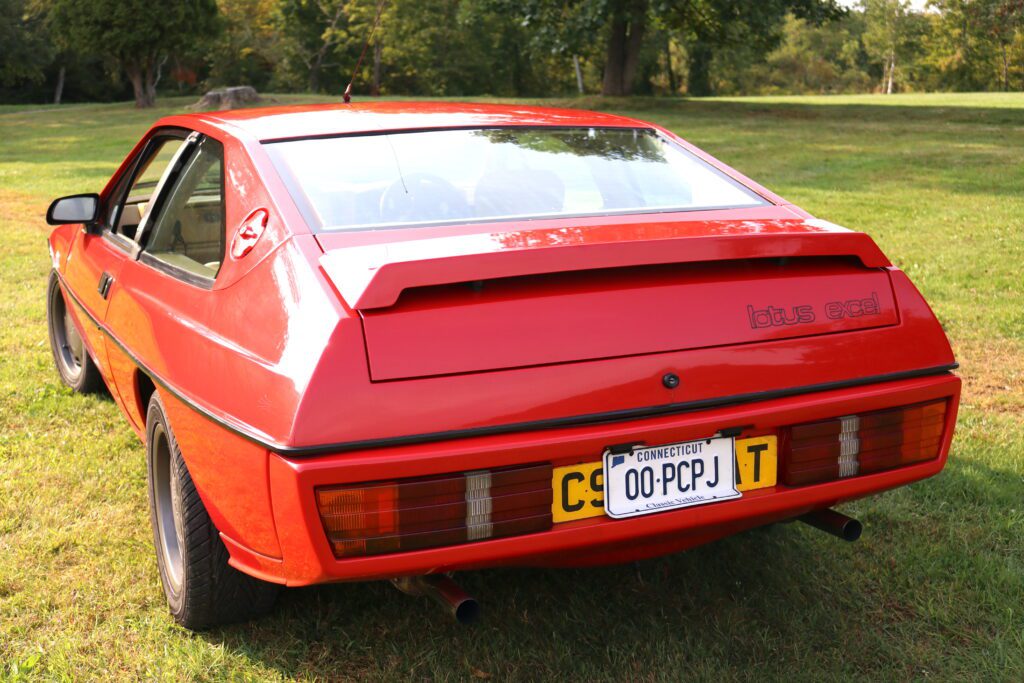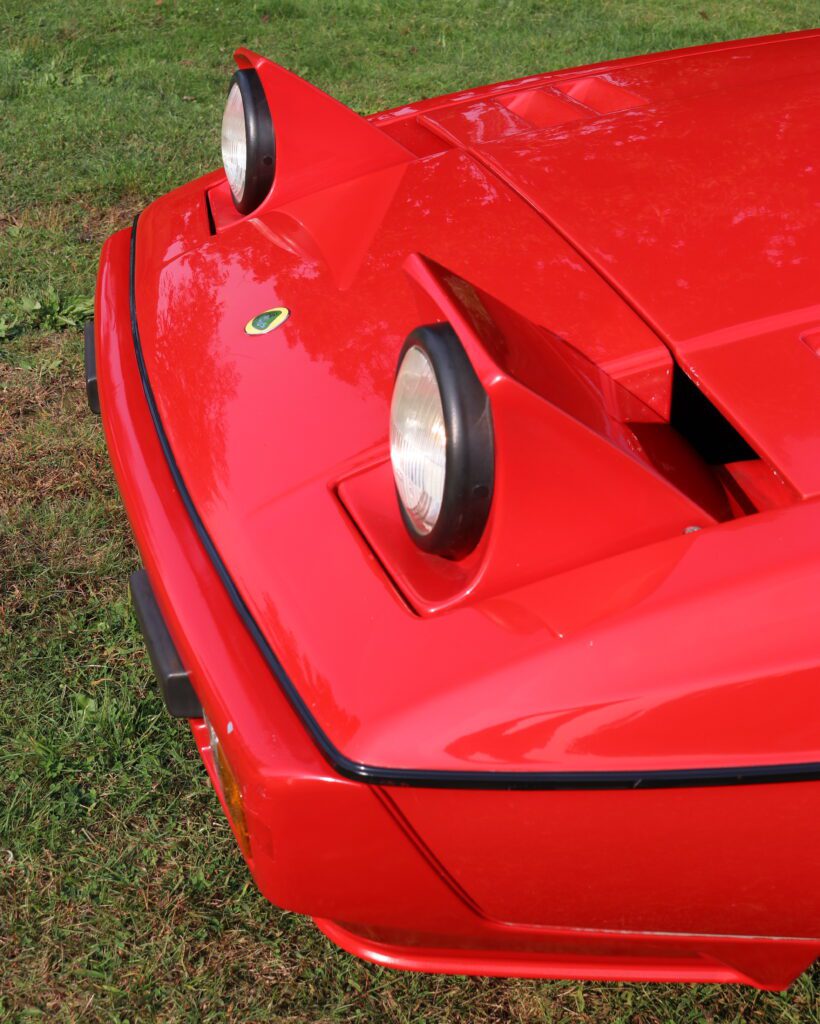 "What I really like about it is that it's very analog. There's no computers in anything in this car. Anything that goes wrong, I can fix," he said.
Being a high-priced product built by a boutique brand, Benson has discovered the Lotus Excel is an unknown entity to many folks. "A few people actually know what it is. Most people have no idea what it is. A lot of people don't even know what Lotus is," he said.
See the 1985 Lotus Excel in action in this YouTube video…
If you haven't done so yet, please subscribe to RIDE-CT's YouTube channel to see classic car videos and more. It's free!