DETROIT – Chevrolet plans to bring down the curtain on the sixth generation of Camaro. The automaker announced today that the model will be retired at the end of the 2024 model year. The last Camaro will come off the assembly line in January 2024 after nine model years of production.
"As we prepare to say goodbye to the current generation Camaro, it is difficult to overstate our gratitude to every Camaro customer, Camaro assembly line employee and race fan," said Global Chevrolet vice president Scott Bell. "While we are not announcing an immediate successor today, rest assured, this is not the end of Camaro's story."
Chevrolet introduced its Camaro model as a pony car answer to Ford's Mustang in September 1966. The sixth generation was issued in in May 2016 in advance of the model's 50th anniversary.
In announcing the model's retirement, Chevrolet said it plans "Collector's Edition" versions of the 2024 Camaro RS and Camaro SS and a limited number of ZL1 variants in North America. The ZL1 features a 650-horsepower engine. The 2024 models will be released this summer.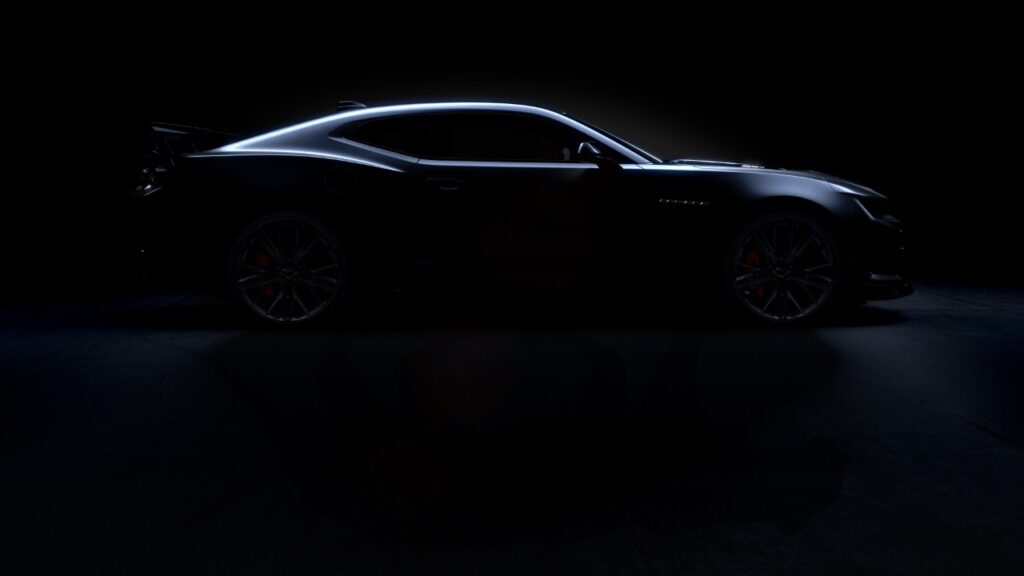 What a Camaro might look like – and sound like – in the future is uncertain. Chevrolet parent General Motors is phasing out gas-powered vehicles and promises to be all-electric by 2035. As a muscle car, the Camaro is known for the sound of its gas-powered engines.
Subscribe to RIDE-CT's YouTube channel for classic car videos and more. It's free!