DETROIT – Ford Motor Co. projects a $3 billion loss this year for its electric vehicle division after losing $2.1 billion in 2022 and $900 million in 2021. The company released the numbers on Thursday after unveiling a new all-electric version of its Explorer crossover that will be sold in Europe earlier in the week.
The company said it expects its electric vehicle unit, called "Ford Model e," to be profitable by late 2026.
"As everyone knows, EV startups lose money while they invest in capability, develop knowledge, build (sales) volume and gain (market) share," said Ford Chief Financial Officer John Lawler, who was quoted by the Associated Press.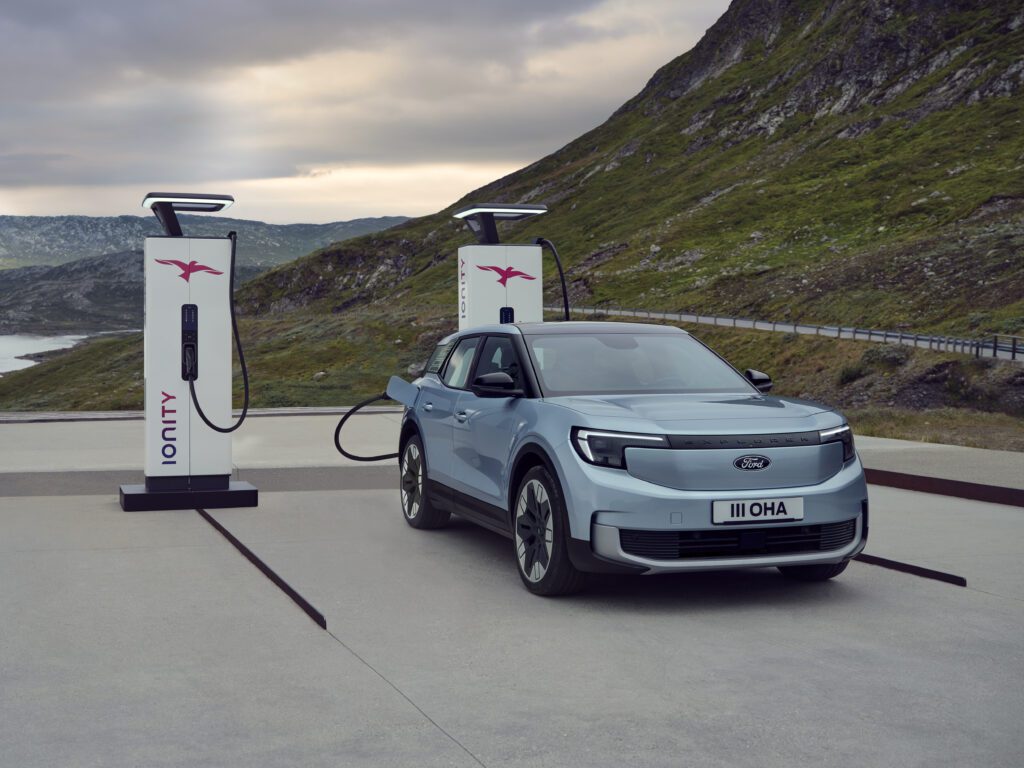 Ford currently offers three electric models in the United States – the Mustang Mach-E, the F-150 Lightning pickup and a Transit commercial van. On Tuesday, the company introduced the electric Explorer, which "combines German engineering with striking American style."
The new model Explorer will be built in Cologne, Germany and can charge from 10 to 80 percent in 25 minutes. It will be available in rear-wheel drive and all-wheel drive versions. The base price is expected to be less than €45,000.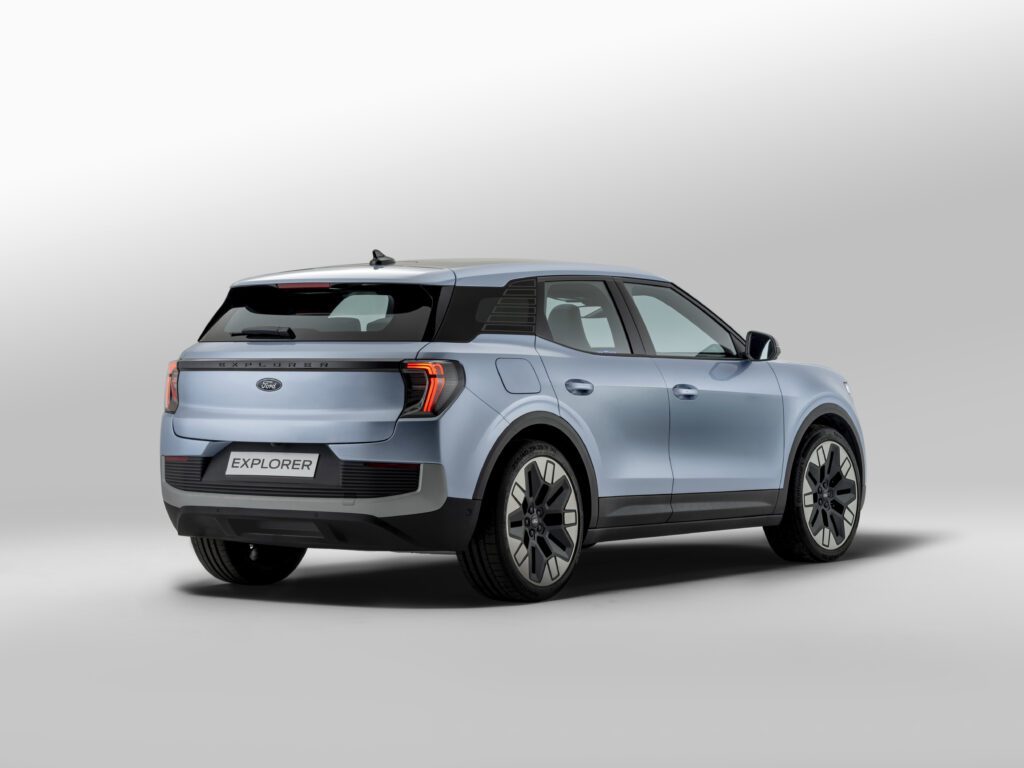 Ford said that it expects to be building electric vehicles at a rate of 600,000 per year by the end of the this year, and at a rate of two million a year by the end of 2026.
Ford's other units reported positive results. Ford Blue, which encompasses the company's gas-powered vehicles, generated $6.8 billion in income on 2022. Ford Pro generated $3.2 billion. Ford Pro handles the company's commercial and governmental vehicles.
Subscribe to RIDE-CT's YouTube channel to see classic car videos and more. It's free!