Traffic fatalities soared 28.9 percent in Connecticut in 2022 over 2021, while deaths decreased slightly nationally, statistical projections released today by the National Highway Traffic Safety Administration revealed.
Connecticut had the greatest percentage increase in traffic fatalities among the 50 states and the District of Columbia. A total of 384 people died on the state's roadways last year, compared to 298 in 2021.
An estimated 42,795 people died on highways across the United States in 2022, a 0.3 percent drop from the 42,939 who died in 2021.
"We continue to face a national crisis of traffic deaths on our roadways, and everyone has a role to play in reversing the rise that we experienced in recent years," said U.S. Transportation Secretary Pete Buttigieg in a press release posted on NHTSA's website.
Traffic deaths nationally have risen sizably over the past decade. There were 32,479 fatalities in 2011 and 33,782 in 2012.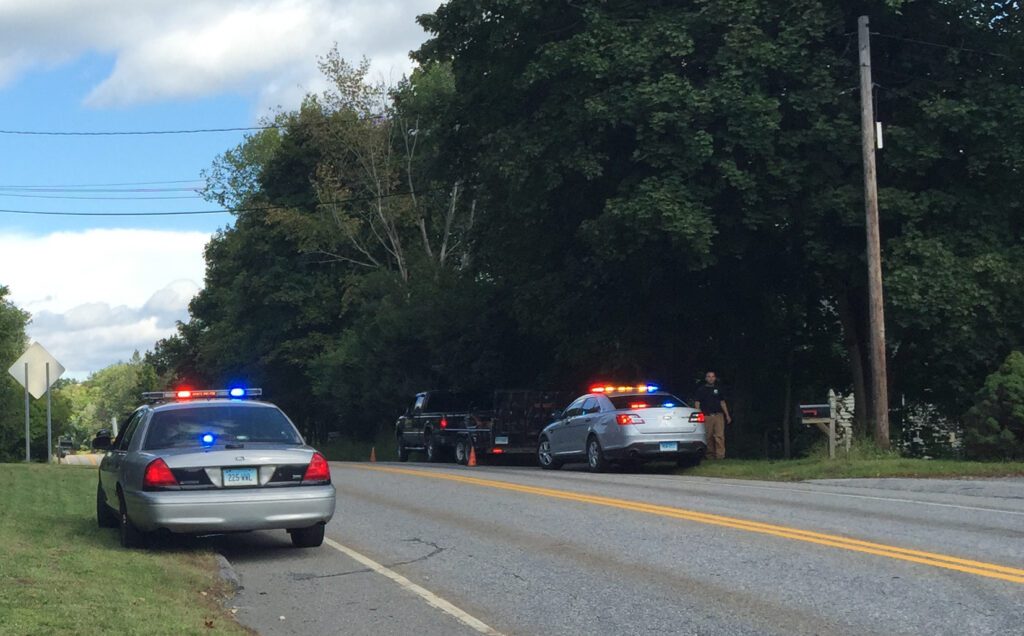 Traffic fatalities also increased last year in most other New England states, with the region showing an 8 percent rise.
Fatalities increased 25.4 percent in New Hampshire (118 in 2021 to 148 in 2022), 19.6 percent in Maine (153 to 183), 4.1 percent in Vermont (74 to 77) and 3.8 percent in Massachusetts (417 in 2021 to 433 in 2022).
Fatalities decreased 14.3 percent in Rhode Island (63 to 54) and dropped 0.8 percent in neighboring New York (1,157 to 1148).