CHESHIRE, CT – Earl Genest estimates that his 1989 Ford Bronco II XLT compact sport utility vehicle has been driven 465,000 miles. He's personally watched it turn over the 100,000 mile mark twice in the 25 years that he's owned it.
"I kept it up," he said Sunday of his stewardship of the Bronco II. "There's no rust or anything." In fact, it looks exceedingly fresh having been repainted its original colors of red and white over winter.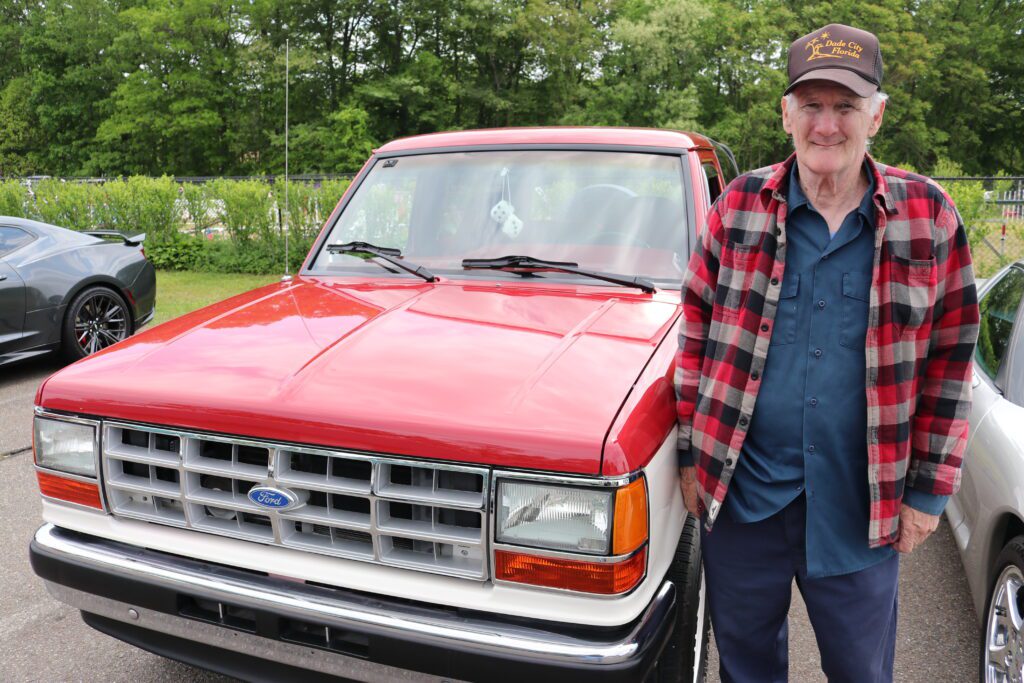 The Cheshire native acquired the Bronco II while living in Florida between Dade City and Zephyrhills. He'd spotted it in an RV park and asked the owner if he could buy it. Genest was rebuffed but he asked again a month later and was able to buy it for $4,000.
"The van that I had was on its way out. When I saw this, it just hit me," said Genest while attending Sunday's Car Show for Ronald McDonald House in Cheshire.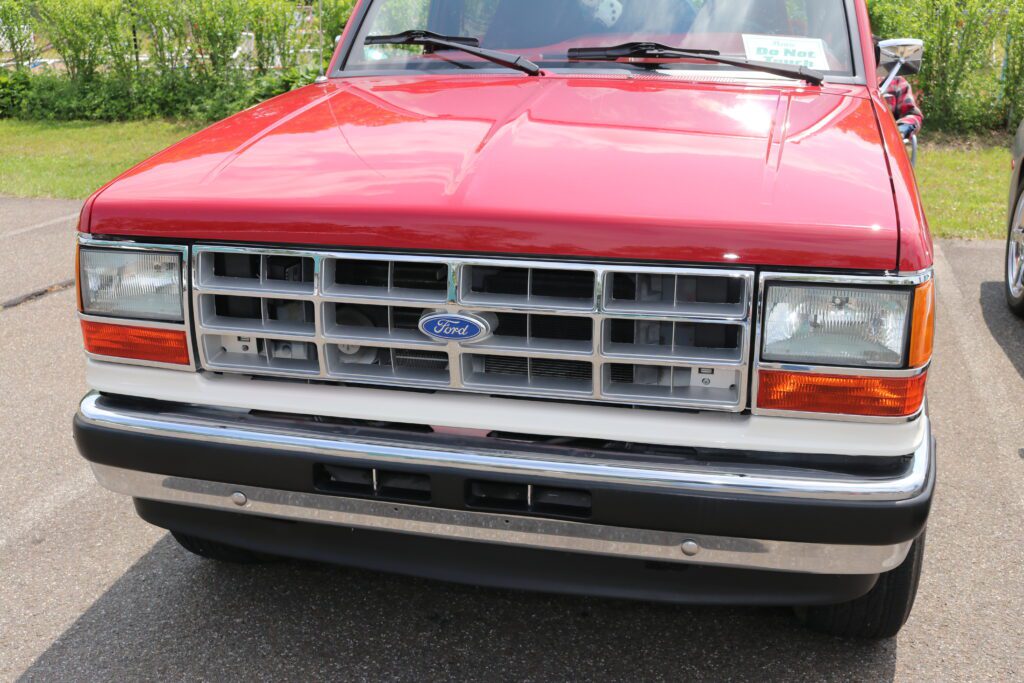 The Bronco II was "exactly the way you see it" when he purchased it, although Genest said he added new rims and side exhaust pipes for the small SUV.
Ford built the Bronco II for one generation and seven model years – 1984 through 1990. The Explorer replaced it for the 1991 model year. While cutesy in looks because of its petit size at the time, the Bronco II is mostly remembered for its propensity for rolling over.
Over the years, an estimated 260 people died in rollover crashes and Ford reportedly paid $113 million to settle 334 injury and wrongful death lawsuits.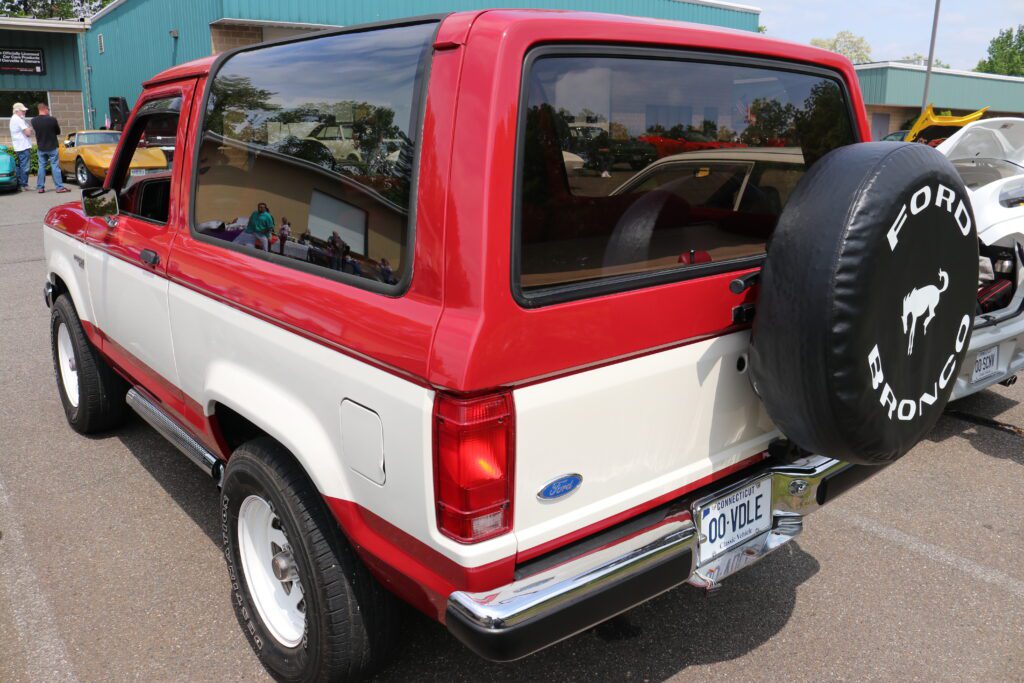 The Bronco II dutifully serves as Genest's daily driver despite being 34 years old. "Every day," he replied when asked how often he drives it. "The only time I don't drive it is in the winter."
Genest has been back on Connecticut since 2012 and can't recall seeing another Bronco II during that time. "I don't think there's any like this," he said.