DETROIT – AM radios will be retained in Ford cars, trucks and SUVs for the 2024 model year. The automaker announced Tuesday that it has reversed a previous decision to eliminate the radio band after talking with government policy leaders concerned "about the importance of AM broadcast radio as part of the emergency alert system."
Ford CEO Jim Farley explained on Twitter and LinkedIn, "We've decided to include it on all 2024 Ford and Lincoln vehicles. For any owners of Ford's EVs without AM broadcast capability, we'll offer a software update" to restore it.
Farley added, "Customers can currently listen to AM radio content in a variety of ways in our vehicles – including via streaming – and we will continue to innovate to deliver even better in-vehicle entertainment and emergency notification options in the future."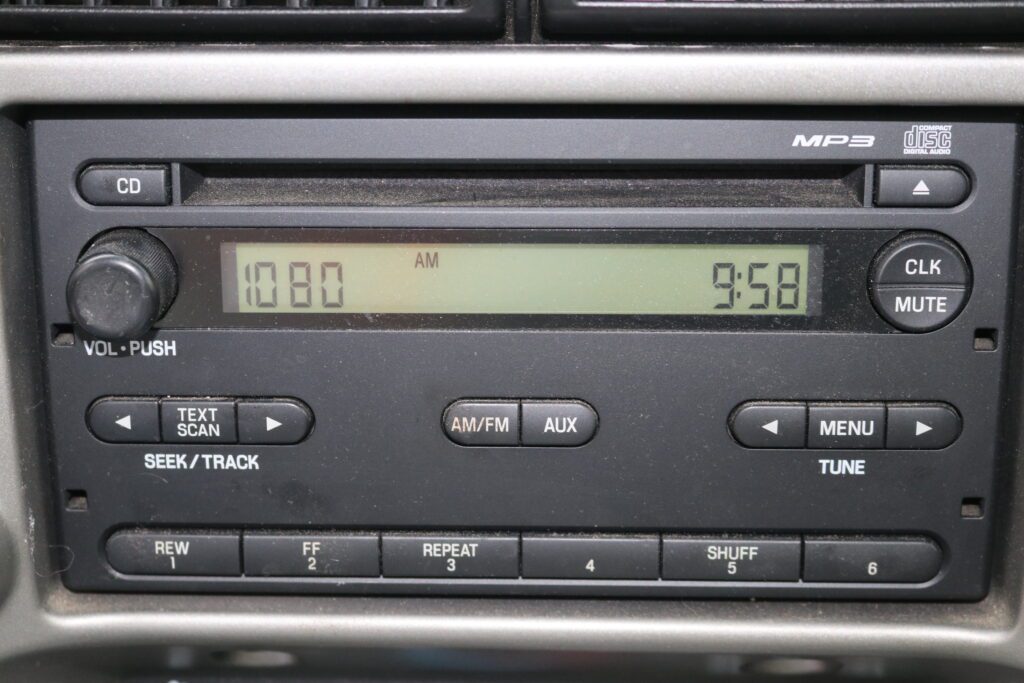 Ford's backtracking came a week after a bipartisan group of federal lawmakers introduced a bill calling for the National Highway Traffic Safety Administration to require AM radio in all new vehicles at no extra cost.
The "AM for Every Vehicle Act" also requires automakers selling cars without AM before the a new law goes into effect to disclose to potential buyers that the vehicle lacks AM reception.
The bill was introduced after several vehicle manufacturers announced the removal of AM. In addition to Ford, others includes BMW, Volkswagen and Mazda as well as EV makers Tesla, Polestar and Rivian.