DETROIT – Owners of current and future electric vehicles made by Ford will have access to Tesla Supercharger stations across in the United States and Canada under an agreement announced Thursday by Ford CEO Jim Farley and Tesla CEO Elon Musk.
But access may come with a catch – a monthly subscription fee.
Starting next spring about 12,000 Tesla Supercharger stations will be opened to Ford EVs. Current Ford EV owners will need an adapter to connect to the Tesla stations. Going forward, Ford will use Tesla's North American Charging Standard connectors models, although the changeover isn't expected until 2025.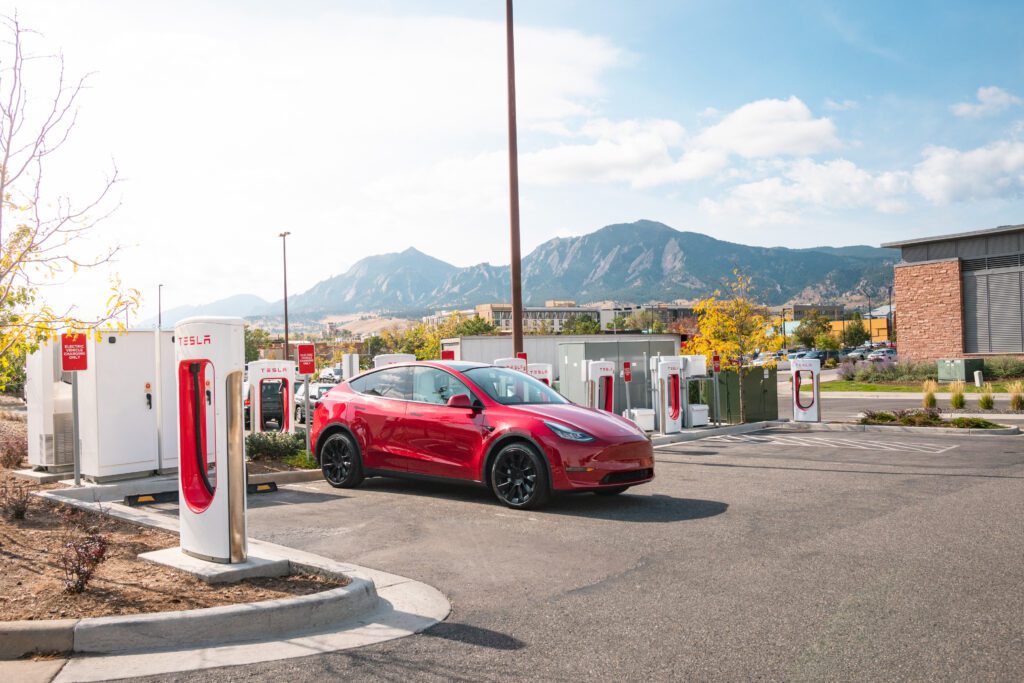 The AP reported that the deal was announced during a "Twitter Spaces" audio chat. "We think this is a huge move for our industry and for all electric customers," said Farley. Musk added, "It is our intention to do everything possible to support Ford and have Ford be on an equal footing at Tesla Superchargers."
Farley reported there will be a cost to Ford owners to use Tesla Superchargers and it may come in the form of a monthly subscription fee, although he didn't go into specifics.
Subscribe to RIDE-CT's YouTube channel for videos of classic cars and more.