Infiniti, the luxury division of Japanese automaker Nissan, today unveiled a new logo that doesn't look all that different from the company's three previous versions of its name. The switch is part of a "comprehensive refresh" of the brand.
The new logo coincides with the unveiling of a new retail look for dealerships that "draws inspiration from the brand's heritage and reflects Infiniti's long-held belief that personal and rewarding experiences are more important than the car alone."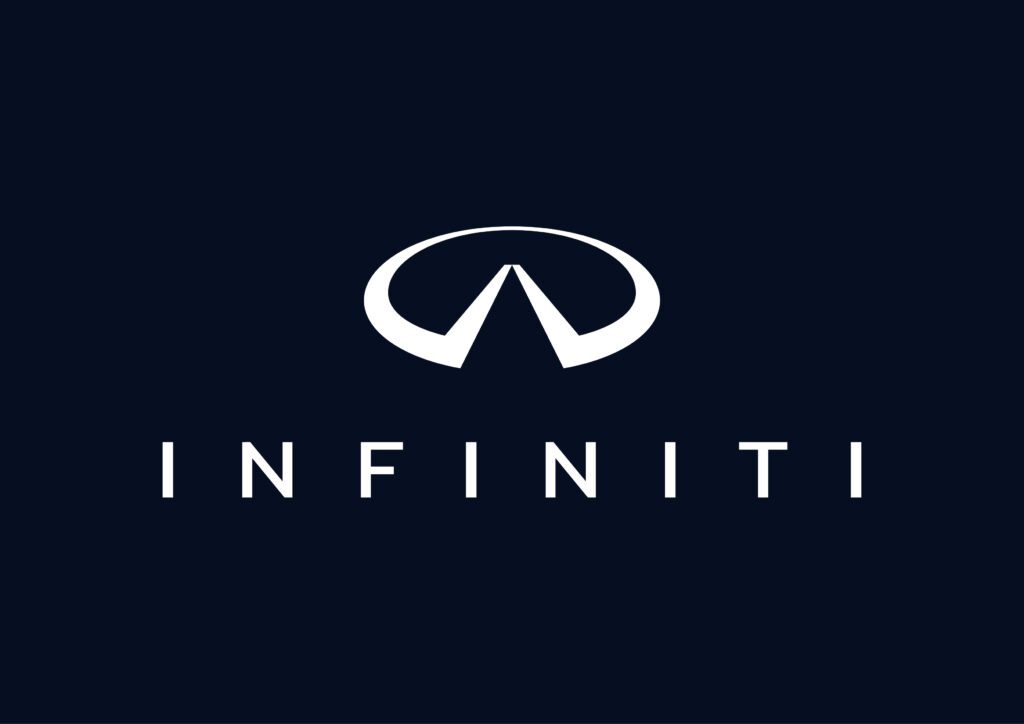 Infiniti's effort at reintroducing itself to car buyers – the upscale brand launched in 1989 – may face dealer pushback. The website Auto News quoted dealers who are disgruntled by a lack of new product from Infiniti and are reticent to invest in a physical makeover of stores. It also reported that U.S. sales last year totaled 46,619, the lowest number since 1992.
Infiniti said its new approach "embodies the Japanese concept of 'Ma,' a philosophy that considers the space between things. Unlike the Western construct of minimalism, Ma embraces empty space in an additive capacity — to ensure balance between all elements."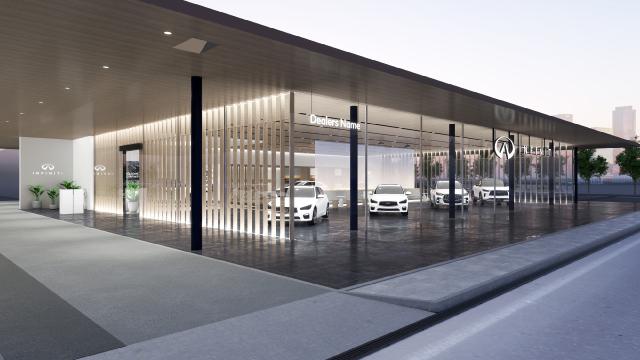 As a result, the big difference between the new logo and the one that preceded it is added space between the letters in the word "Infiniti." Indeed, all four logos look similar, the changes over the years being more like new coats of paint than bold statements.
Here are the four logo designs that the brand has used in 34 years. The new logo is on the right.