NEW MILFORD, CT – The third annual Colonial Concours d'Elegance planned for this weekend at Candlewood Farms has been postponed until late September due to soggy grounds. It will now be held Sept. 23 and 24.
The show's organizer met with farm owner Carl Dunham both Monday and again this morning to survey the property. At that point the decision to postpone was made.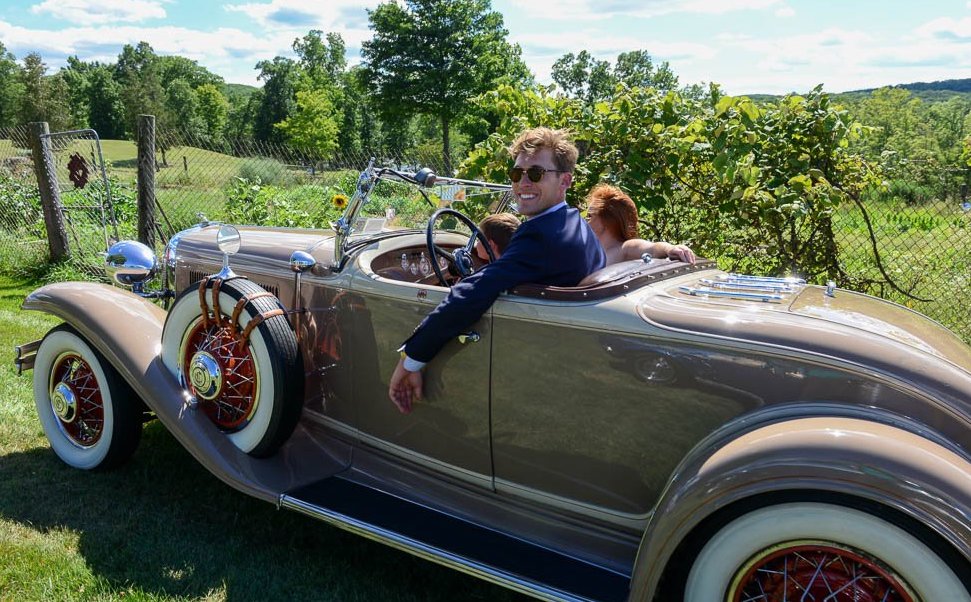 "There was tremendous rain and storms on Sunday that caused some squishy areas on the main lawn, airstrip and high levels to the pond," reported Kara A. Kenney of The RPM Agency. With more rain today a decision was made to postpone the event "to ensure no damage to the grounds, entrants' cars and the overall audience experience."
Kenney is asking that those who have registered for the Colonial Concours d'Elegance let the show know if the new works from them. Prepaid fees will be returned to those who can't attend in September. A more detailed announcement for entrants, vendors and ticket holders will be released soon, Kenney said.