DETROIT – Chevrolet's electric Bolt models aren't going away after all.
Having announced in late April that production of the Bolt and larger Bolt EUV would cease by year's end, bringing end to the model's existence, Chevrolet announced Tuesday that a "next-generation Bolt" is now in the works.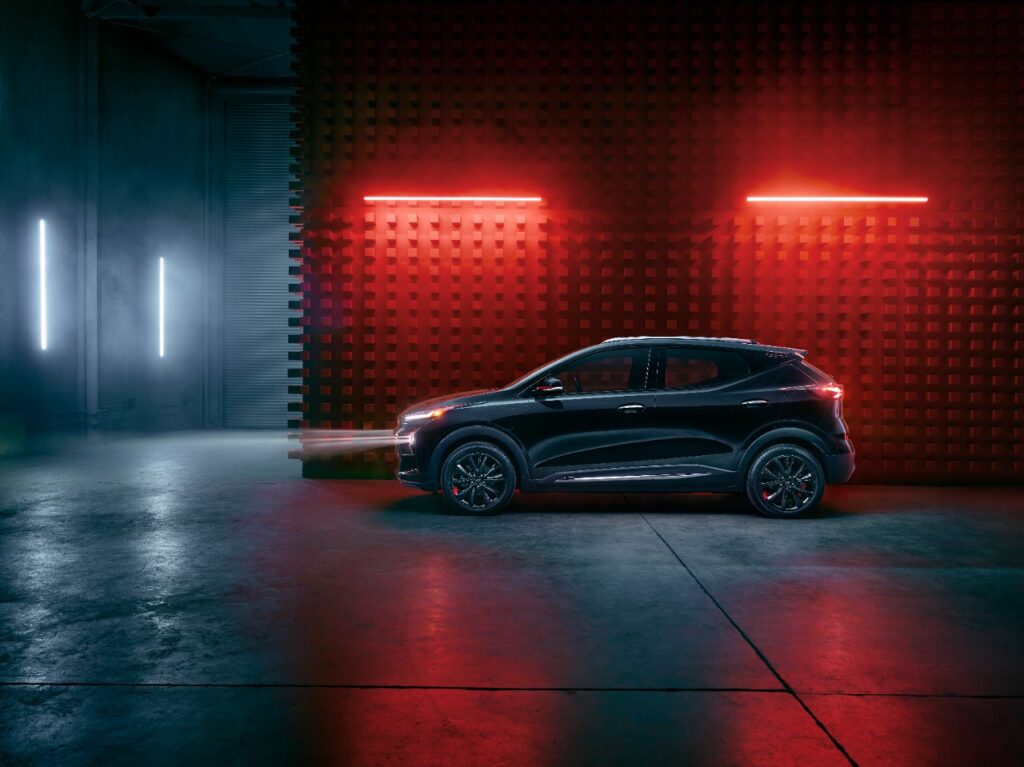 "Our customers love today's Bolt. It has been delivering record sales and some of the highest customer satisfaction and loyalty scores in the industry," said Chevrolet Chair and CEO Mary Barra during the company's quarterly earnings conference call. "It's also an mportant source of conquest sales for the company and for Chevrolet."
Introduced in 2017, Chevy has described the Bolt as "the first long-range, mass-produced EV available to customers at a truly affordable price." The 2023 currently has net price after offers of $27,495.
Said Barra, "We will keep the momentum going by delivering a new Bolt, and we will execute it more quickly compared to an all-new program with significantly lower engineering expense and capital investment by updating the vehicle with Ultium and Ultifi technologies and by applying our 'winning with simplicity' discipline."
The timetable for the release of the new Bolt hasn't been revealed.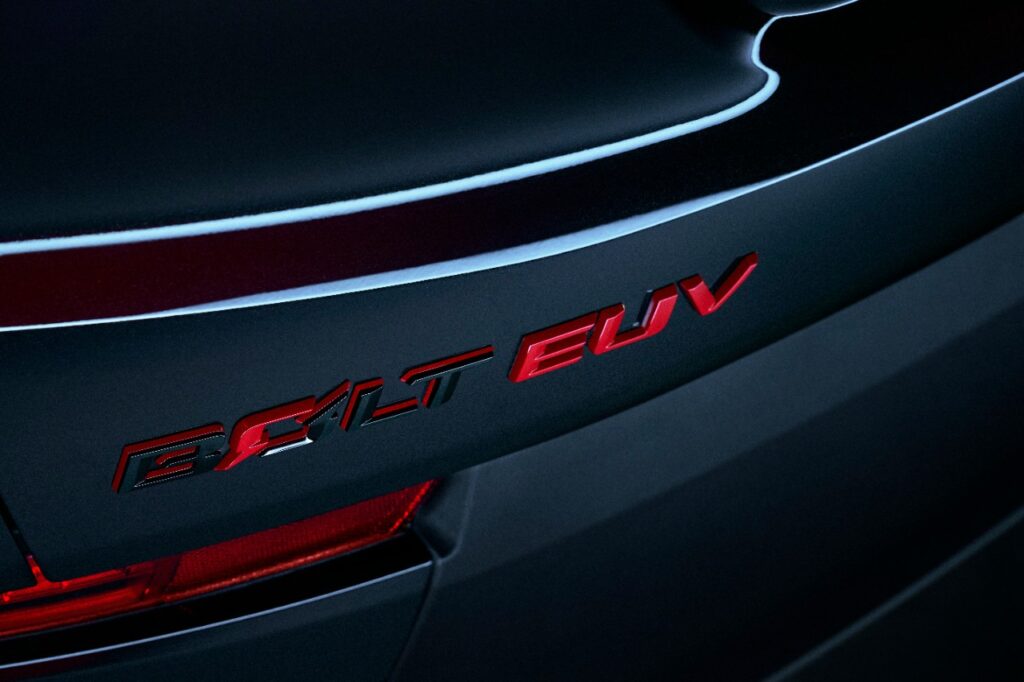 (Photos courtesy of Chevrolet)