Seeking "rosy projections" of how far its electric cars could drive before needing to be recharged, Tesla rigged dashboard readouts that displayed range, the results of an investigation by Reuters revealed Thursday.
The news service also reported that when customers complained about poor driving , the company last summer created a "Diversion Team" to cancel as many range-related service appointments as possible. Reuters reports that Tesla saved about $1,000 for every canceled appointment.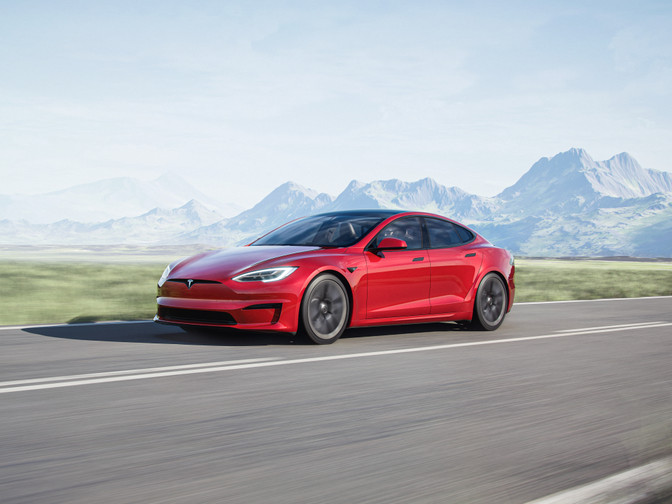 Automotive experts told Reuters that "Teslas often fail to achieve their advertised range estimates and the projections provided by the cars' own equipment." The story added that "Tesla years ago began exaggerating its vehicles' potential driving distance – by rigging their range-estimating software."
"The directive to present the optimistic range estimates came from Tesla Chief Executive Elon Musk," Reuters quotes a source as saying.
The full story on Tesla is posted here.