TOKYO – Honda dipped into the past this week in making an announcement at an automobile show with a new name. The Japanese carmaker used the Japan Mobility Show 2023 (formerly the Tokyo Motor Show) to announce it's bringing back the Prelude name for a two-door "speciality sports model."
Unfortunately, the reveal of the "Prelude Concept" coupe raised more questions than it answered, such as when it might enter production and whether the model will be sold in the United States.
The Prelude Concept is reportedly a "production-intent" vehicle. In unveiling it, Honda Motor Co., Ltd. president Toshihiro Mibe said the company is "diligently progressing" with the model's development.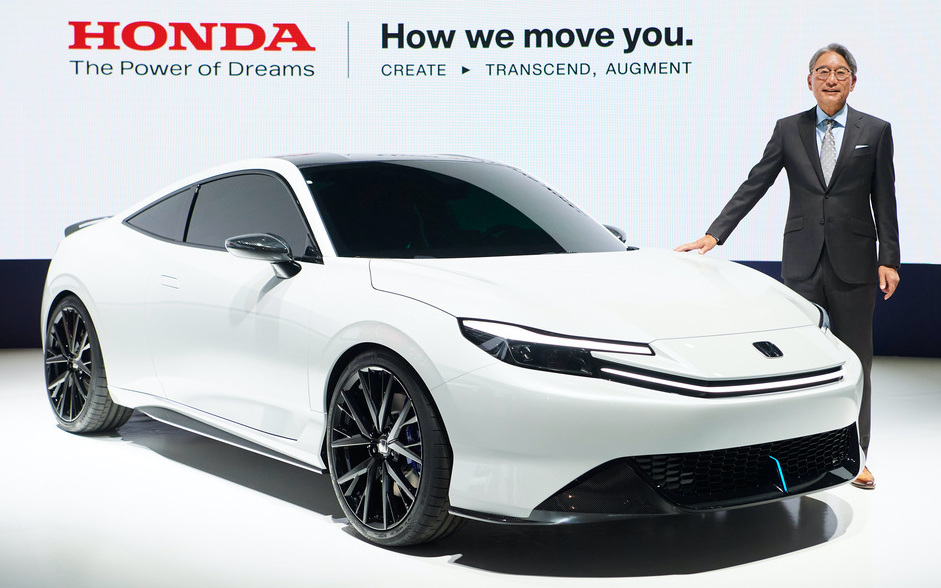 While Honda said the Prelude Concept "will take the 'joy of driving' into the full-fledged electrified future," the model may not be fully battery powered. Followup reporting by the website Carscoops said it will be "powered by an unknown hybrid unit."
Honda originally produced four generations of the Prelude from 1978 through 2001.
(Photos courtesy of Honda)