Sales of battery-powered vehicles in the United States only breached 6.7 percent of the total market in the first half of 2022, but they're dominating in Norway.
Data released Monday by the Norwegian Road Federation showed that four out of every five cars registered last year was an electric car. A total of 138,265 EVs were sold in Norway, representing 79.3 percent of new car sales. That's up from 65 percent in 2021.
American automaker Tesla was the leader in sales with a 12.2 percent share of the electric vehicle market in Norway with 17,356 of the Tesla Y sold. Volkswagen sold 11,561 copies of its ID.4, while 7,133 of Skoda's Enyaq sold. Ford sold 4,226 of its Mustang Mach-E.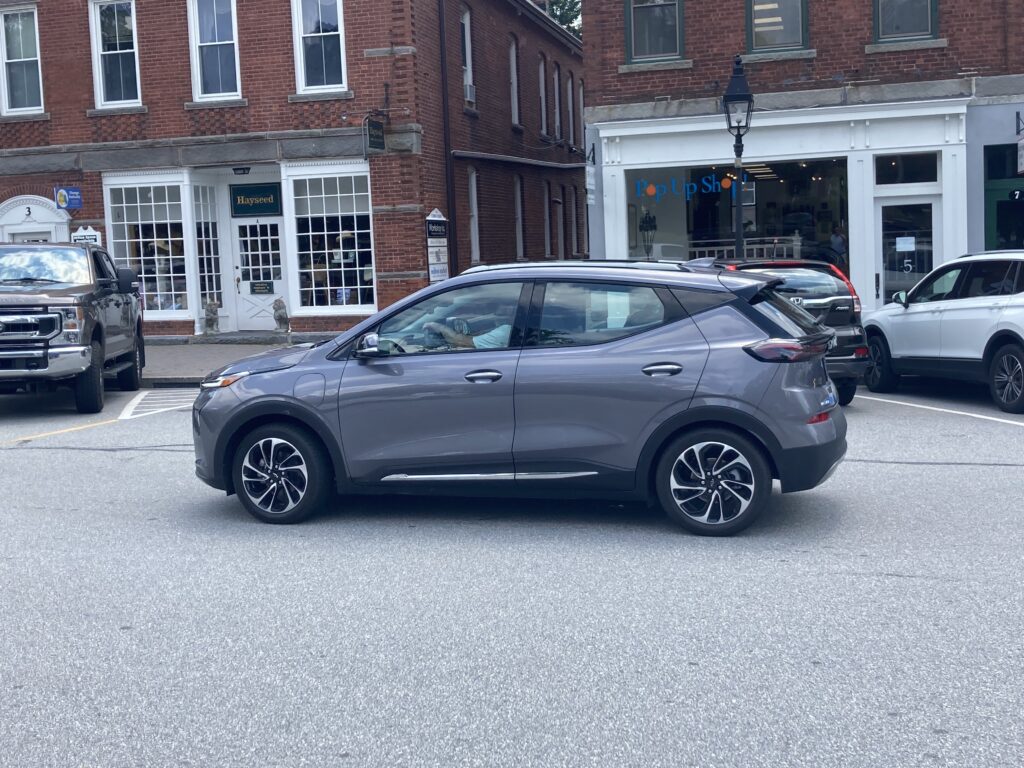 In December, EVs accounted for 82.8 percent of sales in Norway. Part of the reason for the surge was that owners of electric models were exempt from paying taxes on their vehicles in 2022. That has changed with the start of the New Year with buyers of the most expensive models ($50,500 or more) having to pay a VAT (value added tax) on their cars.
EVs owners also paid lower road tolls and public parking fees. The government has also been aggressive in rolling out a charging network. Norway's goal is to have all car sold by 2025 produce zero emissions.
Have you subscribed to our YouTube channel? It's RIDE-CT – Classic Cars. Subscribe here.