PLANTSVILLE, CT – It hasn't always been reliable, and it's not in tip-top shape cosmetically, yet Dennis Brilla's 1928 Ford Model A Roadster pickup perfectly suits his needs – whether throwing up sand on the beach in The Race of Gentlemen in southern New Jersey or hauling wood from his son's house nearby. The Plantsville resident has owned the Model A for about 10 years having been lured by its topless appearance.
"I drove by it on a used car lot for about three weeks and thought it was just a Model A pickup with the roof cut off. And then one day there was someone slow in front of me and I slowed down enough to realize, when I looked over, that it was a real, in fact, Roadster pickup. Naturally, I made a U-turn and went back and looked the truck over; went inside and made a deal with the owner," Brilla recalled.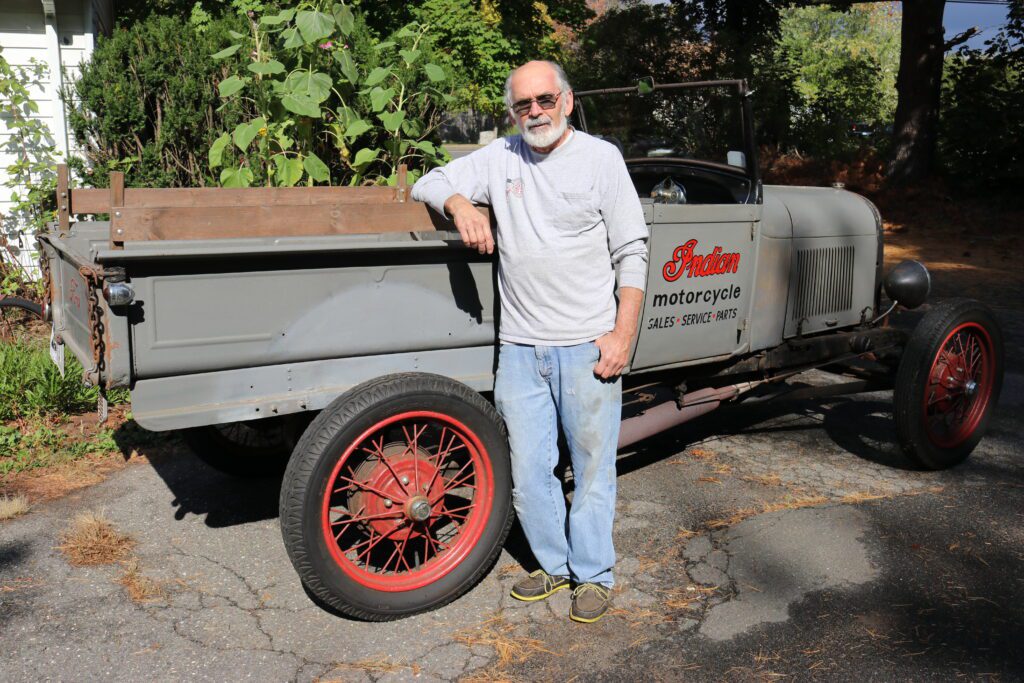 He got the Model A at Hitchcock Motor Car in Wolcott. "It was running when I got it. In typical used car lot fashion, it had a leaky head gasket, so they fixed it with the stuff that you pour in the radiator. I drove it around a while. It kept overheating, so I pulled the head off, put a head gasket on it. I flushed the motor out; did everything I was supposed to, put it back together and it kept overheating."
Consequently, he always took a precaution when driving it. "I had to bring a jug of water with me wherever I went because it would overheat and puke it out," he said.
It was while on a trip to Florida more than five years ago that he went to the house of a friend of a friend who had loads of parts and found an NOS (new old stock) radiator for the Model A. "I bought it, brought it home, I put it in the truck and it hasn't overheated since. That was good find," Brilla said.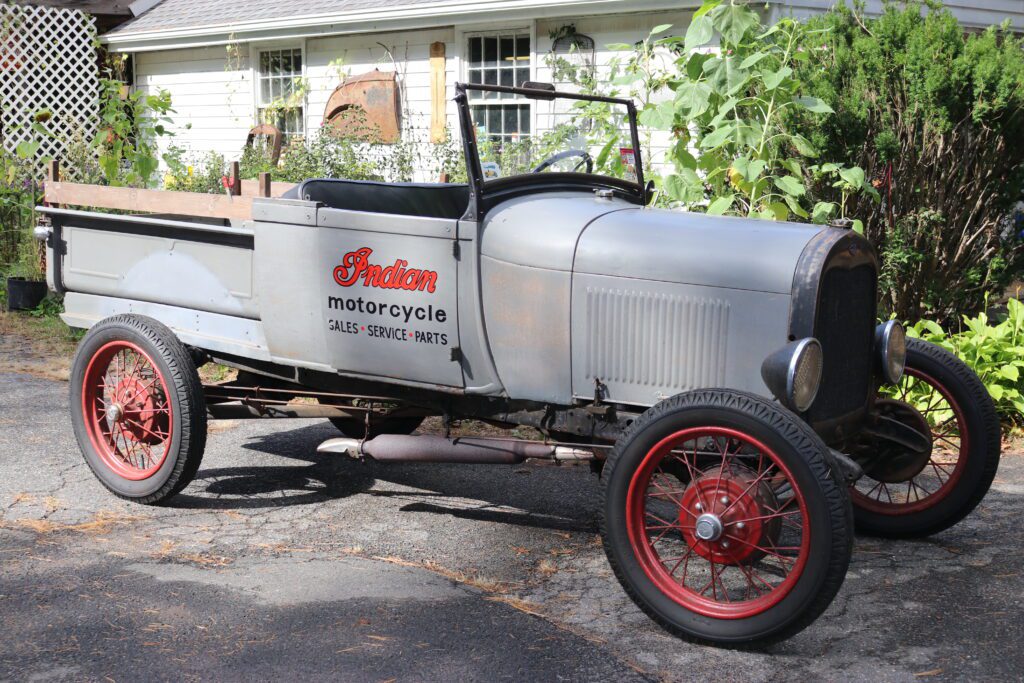 It was also around that time that he took the Model A to Wildwood, N.J. to participate in The Race of Gentlemen, which required him to remove the pickup's fenders. TROG, as it's called, is a vintage car and motorcycle gathering that began in 2012. It has the antique machines racing on the beach. Only pre-1947 motorcycles and pre-1935 cars are allowed.
"I raced about, I'm going to say, about a half a dozen races and I think I won three races out of six. Did OK. When it first started, (TROG) was a real blasé kind of deal. They said find someone to race with and just go out there and have fun, and that's what we did. As the years went by, it got more and more competitive," he said.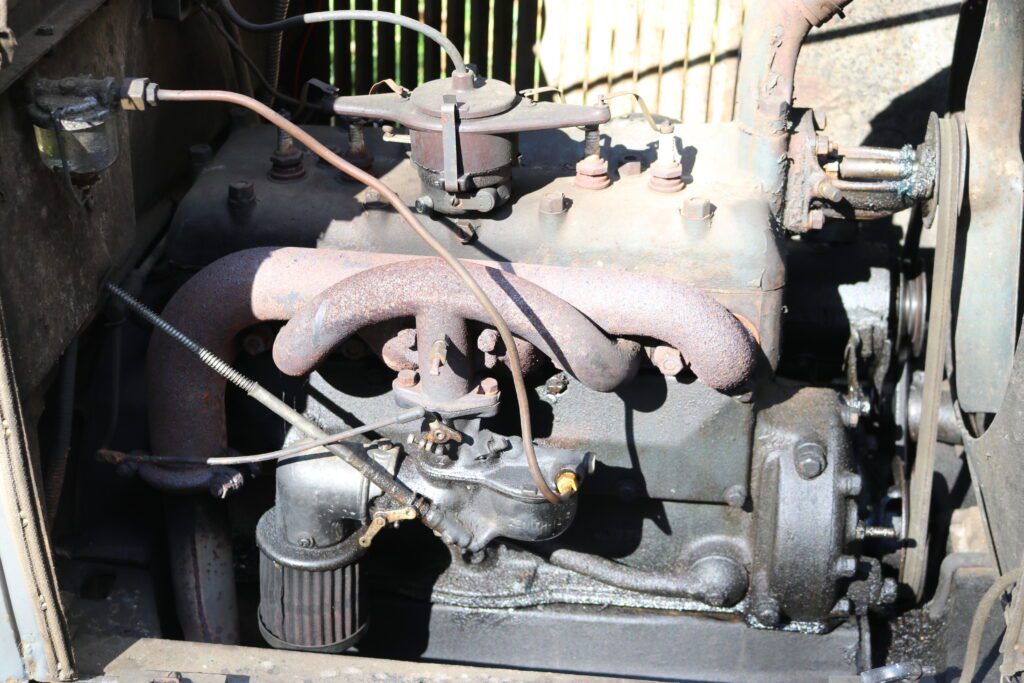 The Model A is powered by 200.5-cubic-inch, four-cylinder engine that produces 40 horsepower and it has a three-speed manual transmission. Attention is required when driving it.
"This one's loosey-goosey. It's handful to drive. It's got mechanical brakes. If you need to stop fast, you've got to plan well ahead. They're primitive to say the least," Brilla reported. "But it's a fun car to drive. I take it everywhere. I go on errands. I go to NAPA for parts. I go to Home Depot for stuff for the house. I got to my son's house and pick up firewood and bring it home. It's a utility vehicle for me."
Brilla does own a top for the Model A – wood frame with canvas cover – but never uses it. "I actually bought it after I bought the pickup truck. I did some horse trading with some guys," he said.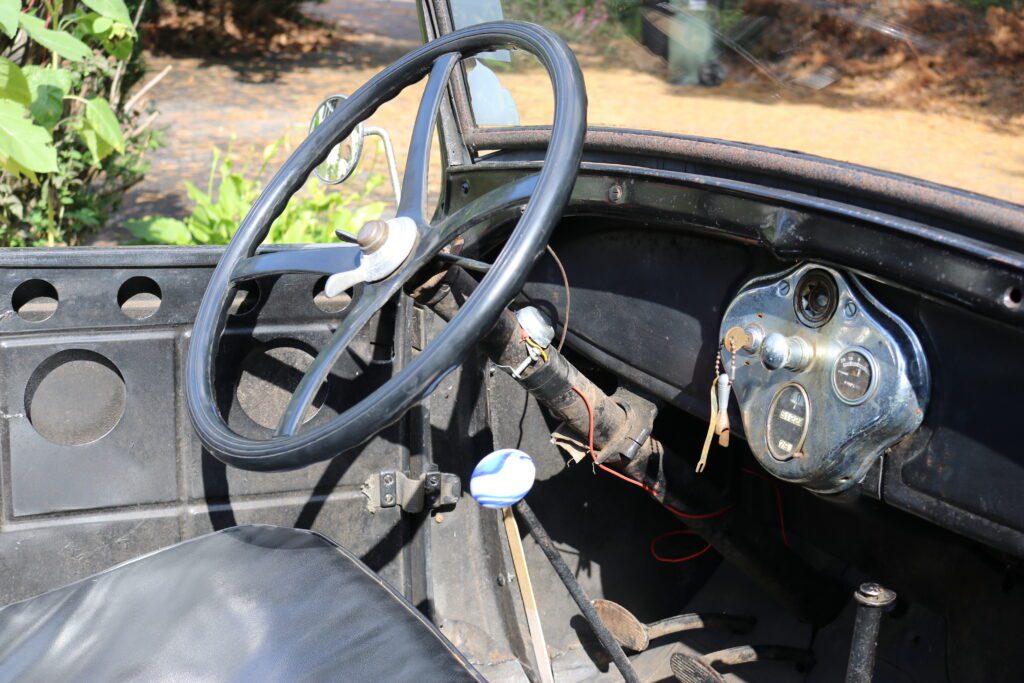 Brilla is a graduate of Kaynor Tech in Waterbury and has spent his life fiddling with and flipping old vehicles. He estimates that he's had more than 100 total. The day My Ride visited, a rustic, just-acquired 1956 Oldsmobile Holiday 88 sat in the driveway.
"I like anything with wheels and motor in it, and I've run the gamut," he said. "I've had a '62 Volkswagen with a V8 in it. I've had stock Volkswagen buses. I've had Corvettes. Not too long ago I had a DKW van from 1958. Found it in a warehouse and slapped it together. It was all apart for restoration. Hung all the doors and stuff on it and put up for sale, and on to the next one."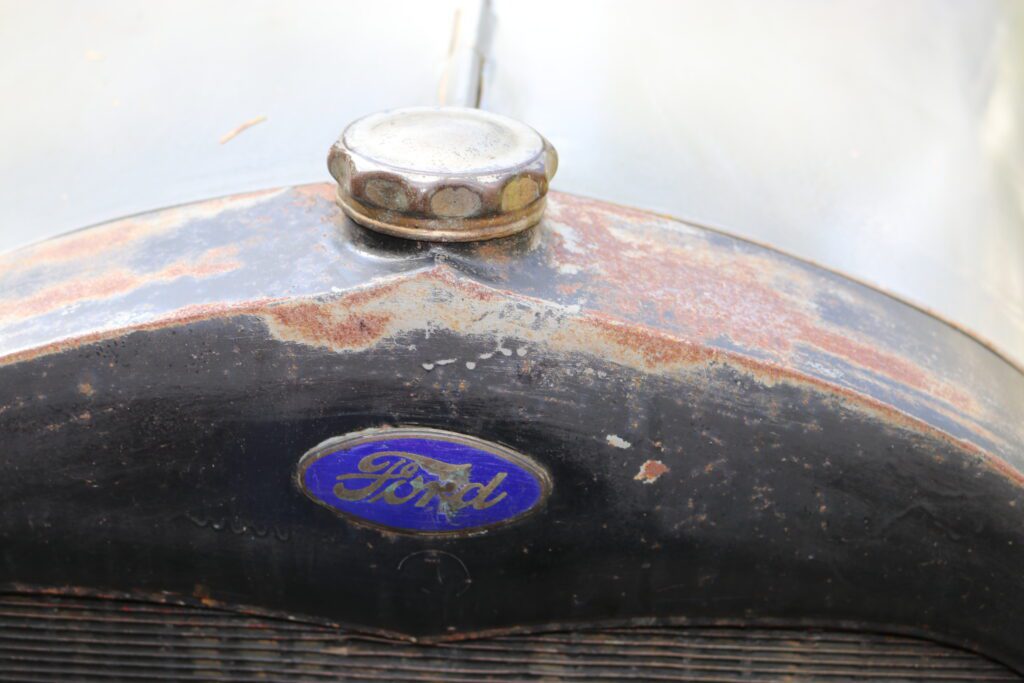 Cosmetically, Brilla hasn't much touched the Model A. It remains as it did when it came off the used car lot. The previous owner had made a stab at restoration. "It's not a concours restoration by any means. I call it the barnyard restoration," he said. "I liked it because I intended on driving it. I'm not the car show quality type guy. I like a driver that I can get in and do what I need to do with it."
See the 1928 Ford Model A Roadster pickup in action in this RIDE-CT video…
Subscribe to RIDE-CT's YouTube channel for videos of classic cars.