A six-year investigation into reports of exhaust odors involving 1.47 million Ford Explorer SUVs has ended with the National Highway Safety Administration being unable to identify "a defect that represents an unreasonable risk to motor vehicle safety."
The in-depth probe by the U.S. governmental agency involved Explorers from the models 2011 through 2017, including Police Interceptor versions. It concluded a recall isn't necessary. The agency reviewed 6,517 complaints of exhaust odors in the passenger compartment and concerns about exposure to carbon monoxide.
Ford received 4,959 of the complaints, while the NHTSA's Office of Defects Investigation received 1,558 complaints.
The investigation determined that "the 2011-2017 Ford Explorer vehicles when accurately measured produce occupant compartment CO levels which fall below current accepted health standards."
The investigation did finds issues with Police Interceptors modified by dealers and others to add sirens, lights, cages and auxiliary power. Such "upfitting" produced different readings. "Sealing issues caused by upfitting were responsible for the highest measured carbon monoxide levels in tested vehicles," the agency's final report stated.
Ford agreed in 2017 to foot the bill for repairs to modified Police Interceptors.
While closing the investigation on Friday, the NHTSA reserved the right to re-open the case. It noted, " The closing of this investigation does not constitute a finding by NHTSA that no safety- related defect exists."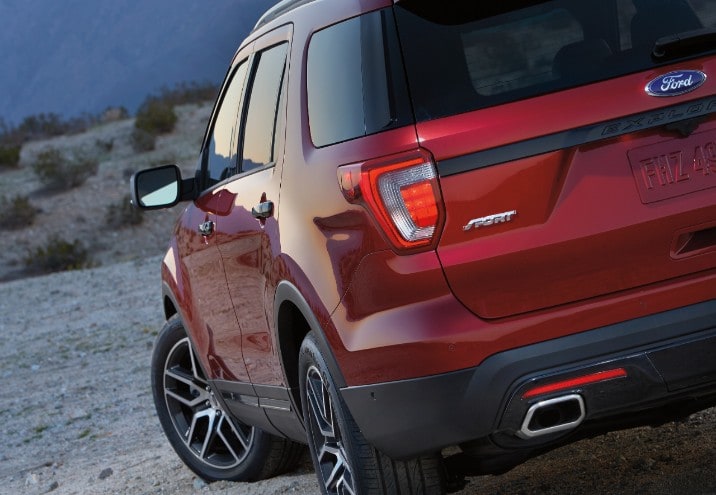 Subscribe to RIDE-CT's YouTube channel to see classic car videos and more.