By Bud Wilkinson /
It has been an emotional few days for retired medic and firefighter James DeGuzman and for classic car lovers who have learned of his quest. On Friday, he posted a "long shot" plea on the Facebook page Lost Muscle Cars in hopes of locating a red 1967 Oldsmobile 442 once owned by his father, and he's been "humbled" that thousands of folks who have responded with promises to help and with advice.
The 442 hasn't been located yet – if it even still exists – but word of the search is spreading rapidly. DeGuzman's Facebook post has received more than 12,000 reactions and been shared at least 8,000 times because of the story behind it.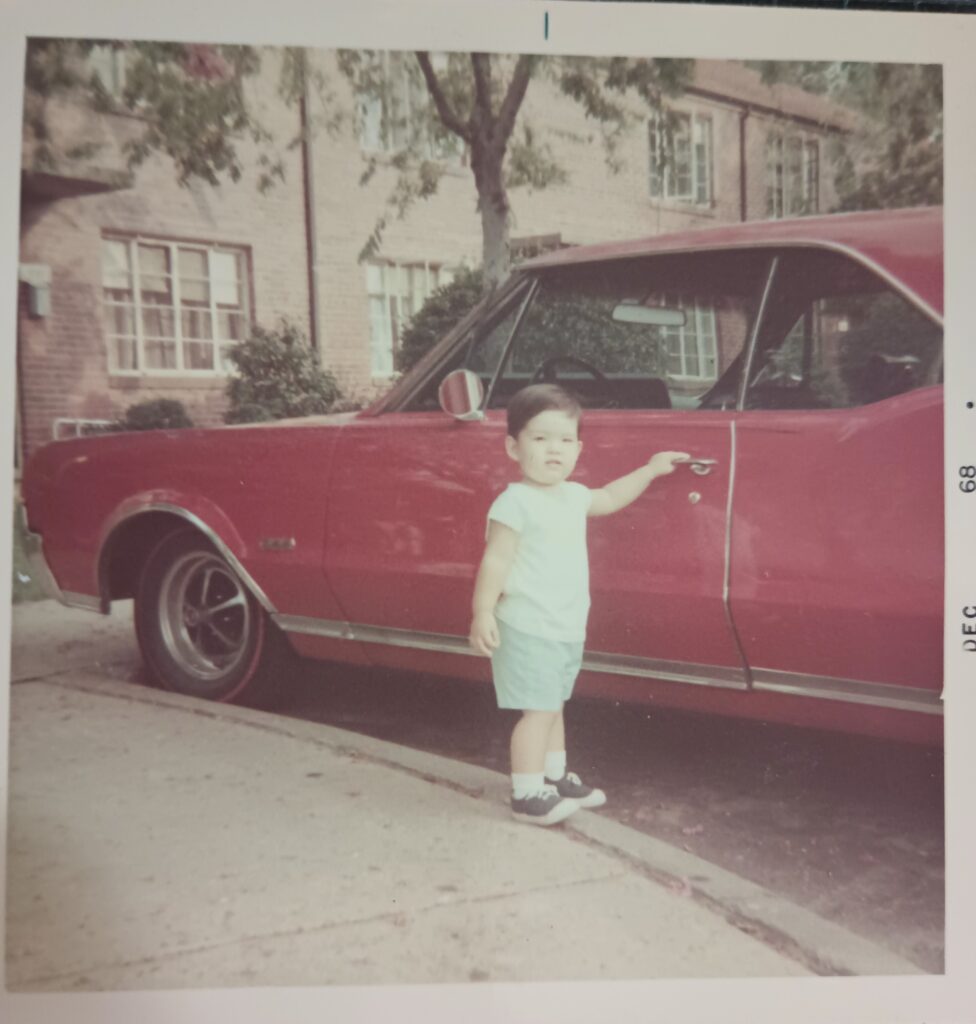 DeGuzman's father, Federico DeGuzman, was on active duty in the U.S. Navy when he bought the muscle on Jan. 16, 1967 from Jack Schmidt Oldsmobile in Columbus, OH. His father was later transferred to Norfolk, VA and was killed while on active duty in February 1974, leaving his mom to care for a six-year-old.
"She could not drive a manual transmission and was forced to sell my dad's pride and joy. She regretted selling it for the rest of her life and passed away in April 2022," DeGuzman wrote in his post. He reported that the 442 was sold in Virginia Beach, VA where they were living at the time. DeGuzman now lives in Williamsburg, VA.
"I'd sure love to get my dad's car back," he wrote. "My mom never married again and raised me to the man I am today…"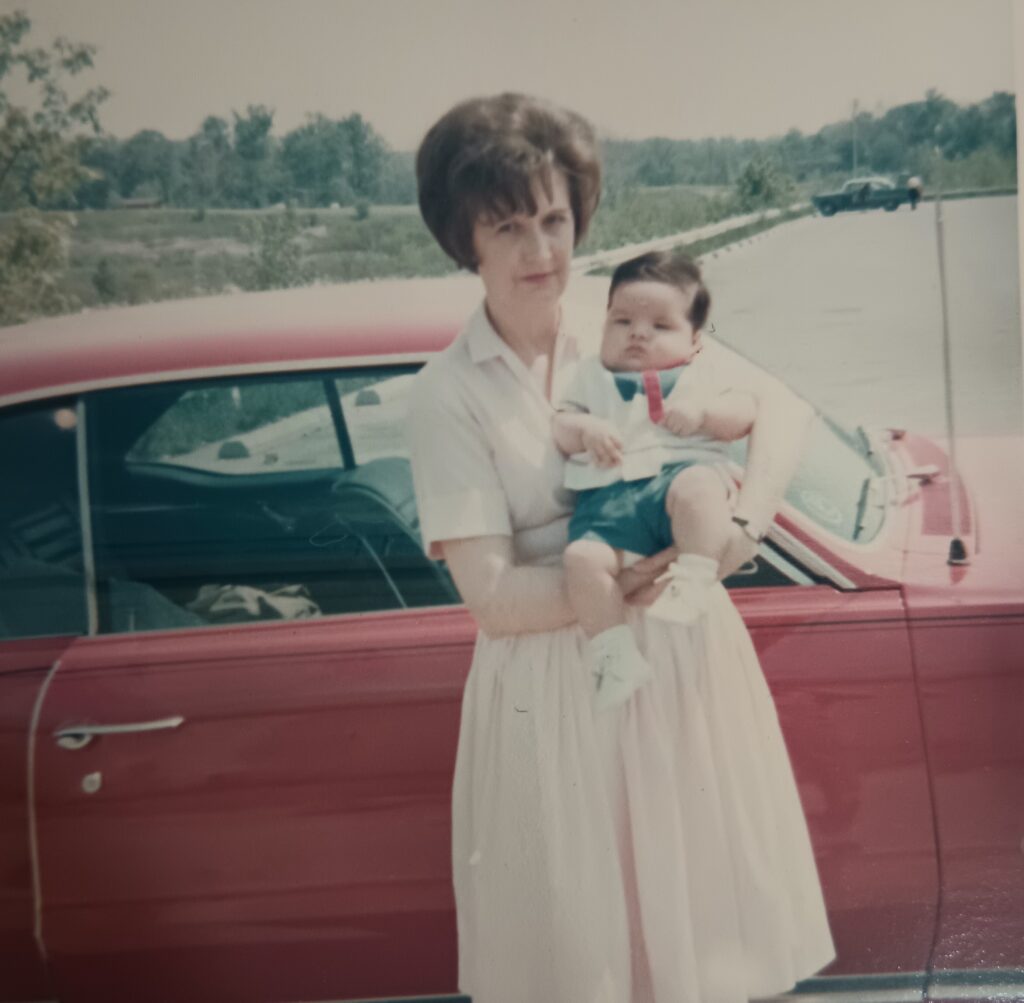 The odds of finding the 442 are certainly long, "but maybe the stars are aligned," DeGuzman wrote. The 442 is a two-door hardtop with V8 engine. It's red with a black interior and bucket seats. The VIN is 338177M228267.
In a follow-up comment on Facebook last night, DeGuzman expressed gratitude for the reaction his original post has generated. "As a retired medic/firefighter, I have held my emotions in check in the worst of times, but seeing all this love has made me cry. I am truly in awe at the love shown to my dad and mom and myself," he wrote.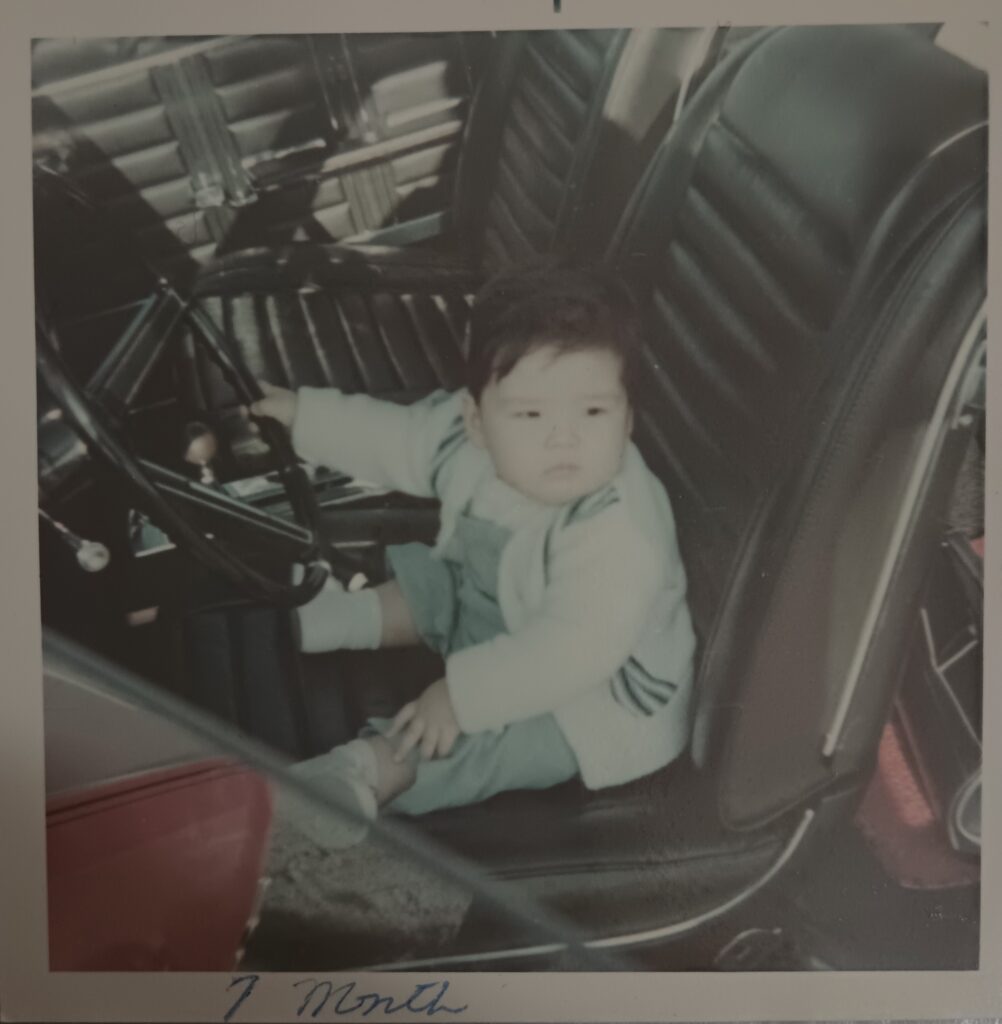 DeGuzman uses the name James Treekiller on Facebook; "Treekiller" being a nickname he received back when he worked in public safety. In a Message session with RIDE-CT this morning, DeGuzman wrote, "This whole event has been so inspiring to me. I'm not every emotional but this has been a tearful moment."
He singled out one person in particular. "One guy said if he finds it, and it wouldn't break the bank, he would buy it and give it to me. Even just the thought of him even thinking that made me cry," he said.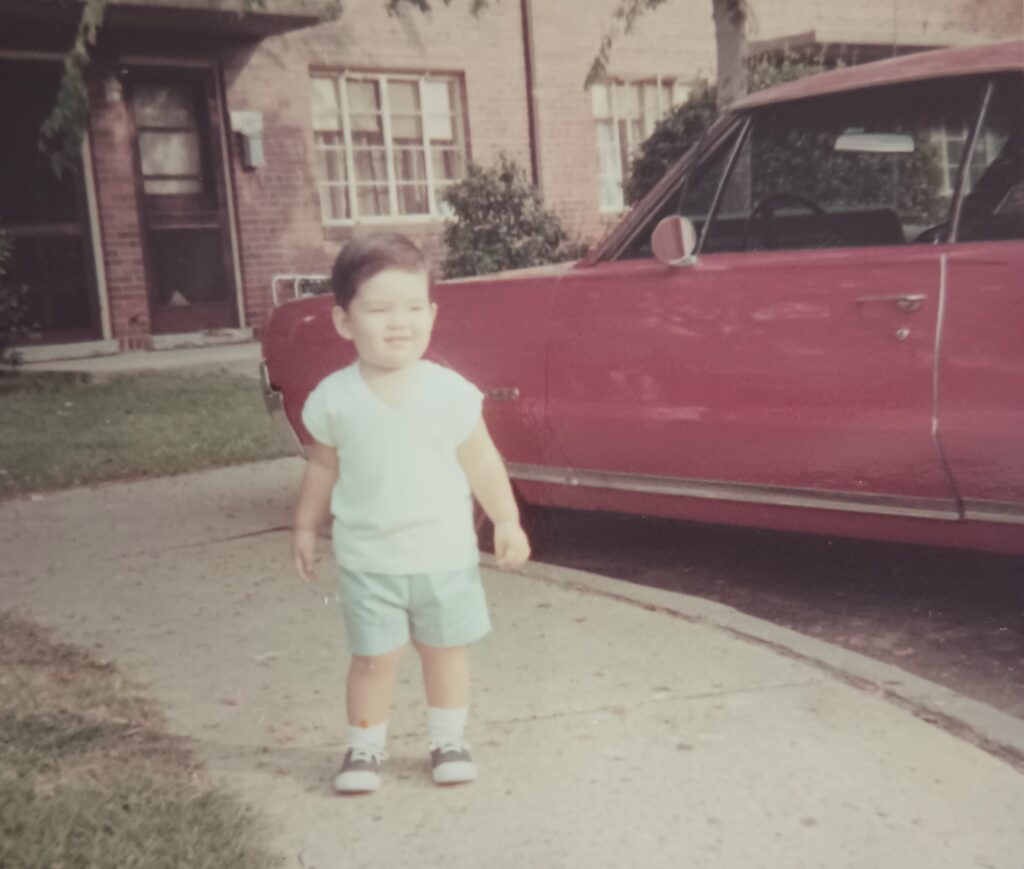 As word spreads, the odds of learning the fate and/or location of the 442 increase. DeGuzman reported this morning that the operator of Lost Muscle Cars revealed to him that his post has received the "2nd highest" reaction in the page's 12-year history.
(Photos courtesy of James DeGuzman)