The cost to charge an electric vehicle varies widely in the United States. Hawaii, California and Alaska are the most expensive states, while Louisiana, Oklahoma and Idaho are the most affordable, according to a ranking of the 50 states and the District of Columbia released Tuesday by "MotorTrend" magazine.
The list ranked the states and D.C. from cheapest to most expensive, using a Tesla Model 3, a Volvo XC40 and a Ford F-150 Lightning to determine cost.
Falling at the bottom of the list – from #41 to #48 – were eight states clumped in the Northeast. The worst of the lot was Connecticut, which came in 48th place.
The cost to charge a Tesla Model 3 in the Nutmeg state is $11.48 – $4.73 more than the national average. The Volvo XC40 cost $14.92 to charge – $6.15 more than the national average. The Ford F150 Lightning cost $25.06 to charge – $10.32 more than the national average.
"MotorTrend" did not indicate whether its data were collected before or after Eversource's massive rate increase that went into effect on Jan. 1.
Positions #41 to #47 on the list were held, in order, by Maine, New Jersey, New York, Vermont, New Hampshire, Massachusetts and Rhode Island. This makes the region – the New England states, the adjoining state of New York and nearby New Jersey – the priciest in the land to charge an EV.
However, as one Connecticut EV owner when informed of "MotorTrend's" data noted, "It's still cheaper than gas."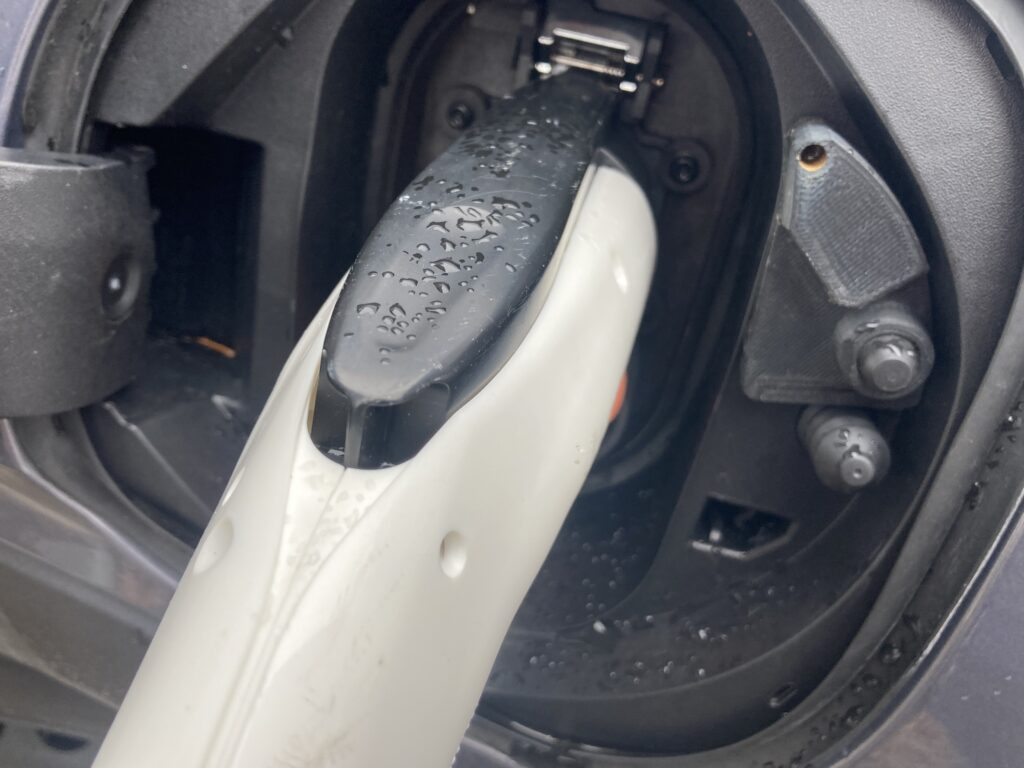 —
Subscribe to RIDE-CT's YouTube channel to see classic car videos and more.