WETHERSFIELD, CT – "Classic" registrations are skyrocketing in Connecticut. The number of cars, trucks and motorcycles displaying white "Classic Vehicle" license plates hit 87,155 in January, according to data compiled for RIDE-CT by the state Department of Motor Vehicles.
That's 11,449 more than the 75,706 vintage vehicles on the road in January 2021, an increase of 15.1 percent over a two-year period. A total of 79,961 vehicles had antique plates in January 2022.
Why The Rise In Classic Plates?
Just why the popularity of old models is rising is open to conjecture. "If I sat down I could come up with a hundred reasons this happened," said Marc Evans, owner of The New England Classic Car Company in Stratford, CT.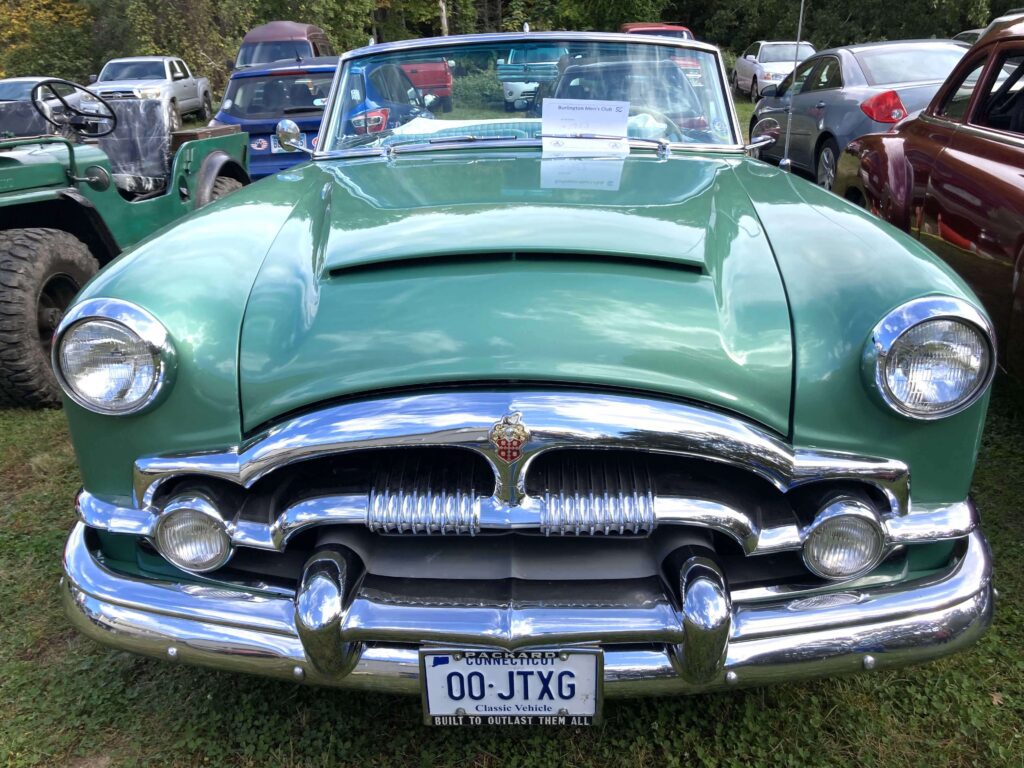 Among some of the reasons Evans cited were owners wanting vehicles that stand out and the ability to purchase them. "There are more people with more affluence and more time to add to their enjoyment in life," he said, adding that many owners like "to get in a car for a drive in the country, go out for a burger and shake."
Could COVID-19 Have Contributed?
The bump in classic registrations may also be traced to the COVID-19 pandemic which forced everyone into more solitary activities. "Covid obviously changed things. That's the first thing that comes to mind," said Bob Skrip, owner of Skrip's Auto Body in Prospect, CT.
What piqued Skrip's interest after being told the registration statistics was the age breakdown of those registering old vehicles. Those stats weren't requested and it isn't known whether they could even be accessed. "I'd love to hear that a lot of young people are getting into (old vehicles) as well," he said.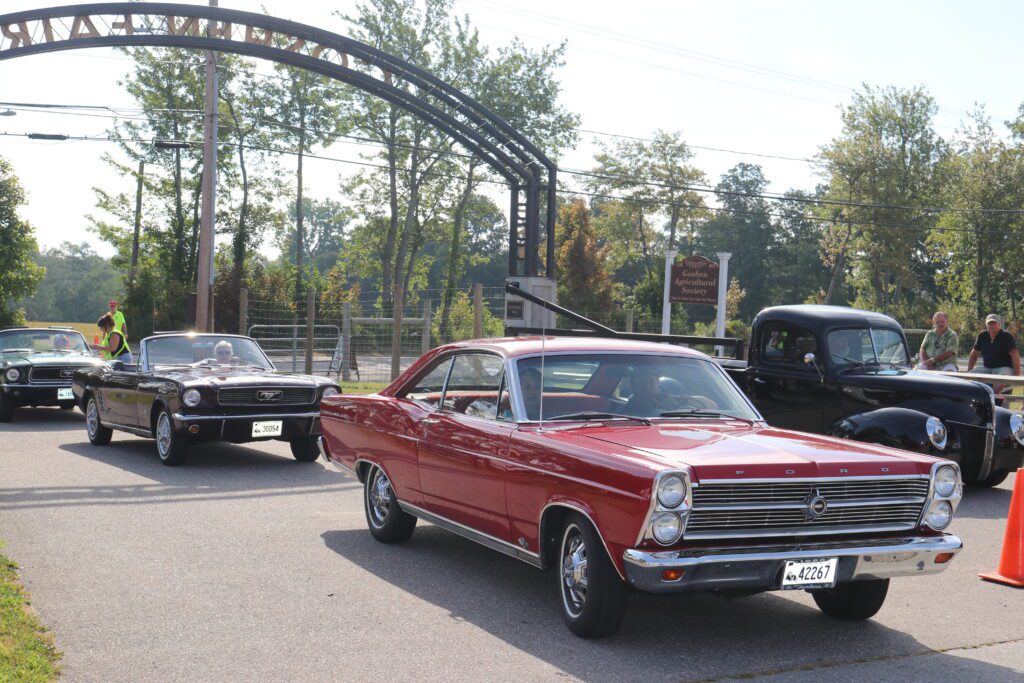 There may be other factors in play, too. Owners are driving cars and trucks longer than in decades past. Cars that are 20 years or older qualify for "Classic Vehicle" plates. That automatically changes the assessed value to $500 for purposes of property taxes.
"Cars last longer these days, therefore allowing for larger jumps than in years past," agreed Art Schaller Jr. of Schaller Acura-Honda-Subaru in New Britain, CT. "It could also be that more people are becoming aware that a classic car plate results in lower property taxes."
Perhaps They're An Investment
Some folks may even see classic vehicles as an investment opportunity. "My older cars appreciate, my newer cars depreciate," said Evans, a collector with some 30 cars.
Even those who can't invest in old models may have greater interest due to greater exposure of classic cars on television. "People are getting into the Barrett-Jackson and the Mecum auctions," said Skrip.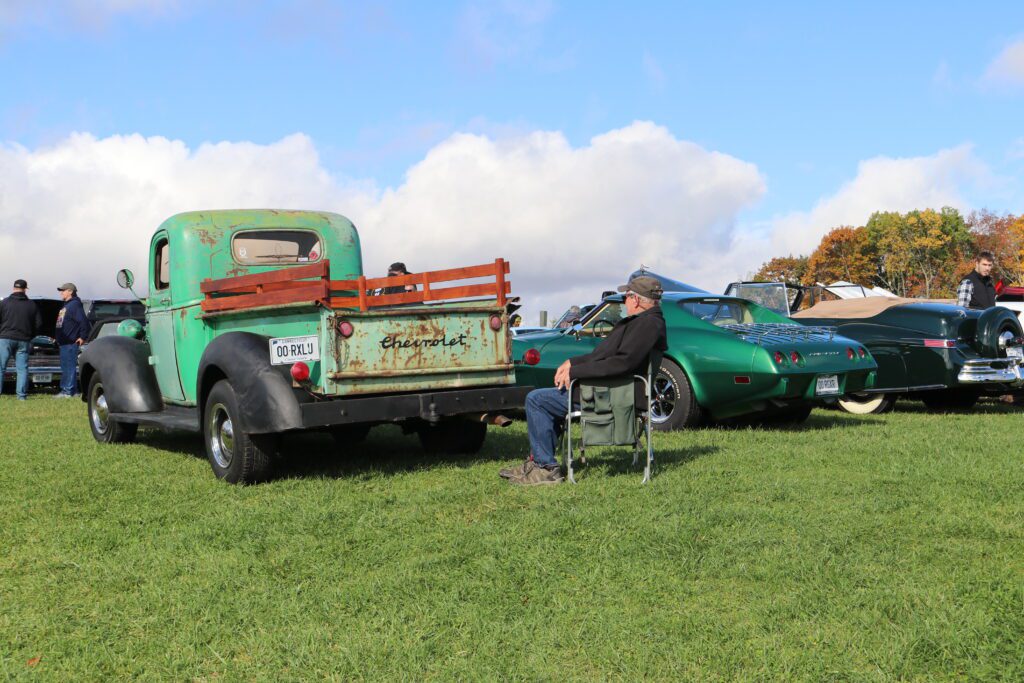 Subscribe to RIDE-CT's YouTube channel for videos of classic cars and more.