HARWINTON, CT – It's only mid-February but more than 60 clubs, organizations and charities have already locked in dates for car shows across Connecticut in 2023.
The first one's this weekend, while the final one is in October. At least 50 other shows haven't yet revealed their dates, but it can be projected with some certainty that this year will have more shows than any year in memory.
Tomorrow (Feb. 11) from 11 a.m. to 1 p.m. it's the Winter Beater Car Meet, featuring a dirtiest car award, at Pro & Local Detailing at 1 Peerless Way #17 in Enfield, CT.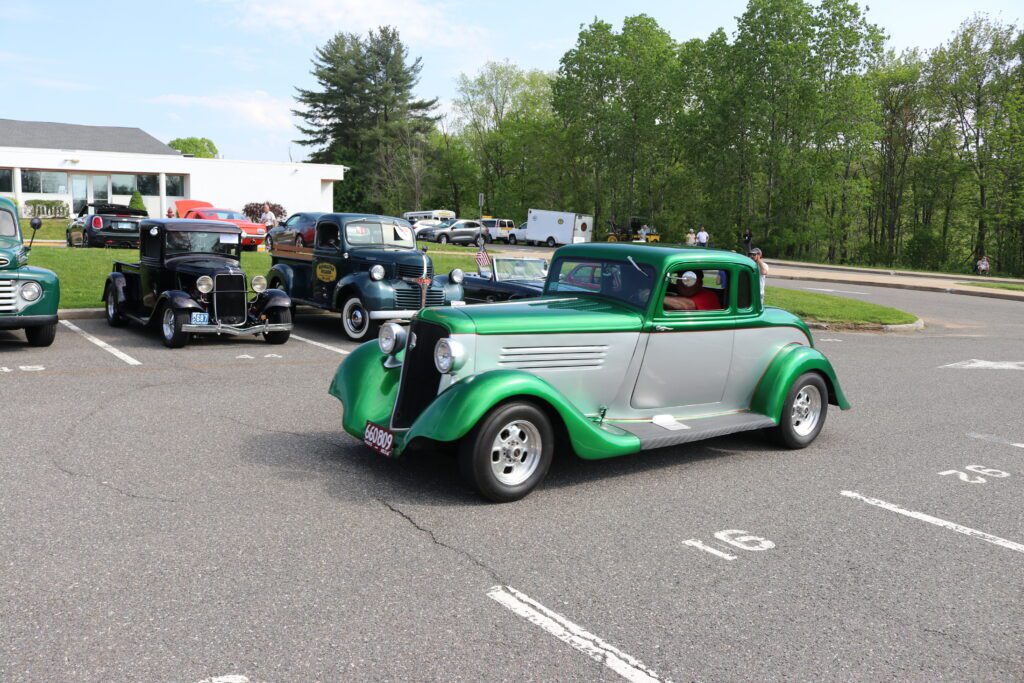 RIDE-CT provides a season-long calendar of all the shows that we can verify. If you'd like to list a show, please email: budw@ride-ct.com.
The website also lists regular car cruises and will soon launch a page devoted to car clubs in the state. Again, let us know if you'd like your cruise or club to be included.
Subscribe to RIDE-CT's YouTube channel to see videos of classic cars and more.