AUSTIN, TX – After cutting prices on its lower-end models back in January, electric automaker Tesla has now dropped the sticker prices on its higher-end models from $5,000 to $10,000. That's a reduction of 5% to 9 % and is the latest move in a price war among carmakers.
It's flagship Model S (shown above and below) now starts at $89,990 , down from $94,990. The price of Tesla's Model S Tri-Motor Plaid has been trimmed to $109,990 from $114,990, according to figures posted today on the company's website.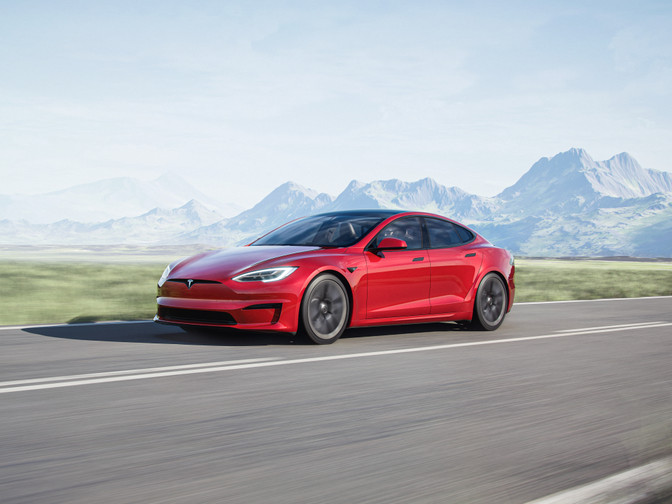 Model X prices have also been cut. The Model X Ling Long is now $99,990, down from $109,990, while the Model X Plaid is now $109,990, down from $119,990. The Model X Plaid and the Model S Tri-Motor Plaid now cost the same.
All of the models are built in Fremont, CA. The new reduced prices come after price increases on the models two years ago.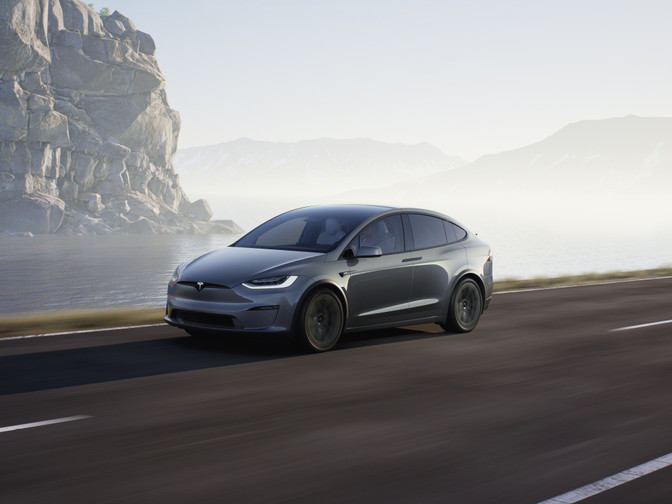 CNBC quotes an industry analyst as saying the Tesla's latest reduction is a "smart move."
In a story posted this morning, Dan Ives, managing director of equities at Wedbush Securities, wrote in an email, "The price cuts Tesla has already implemented globally has catalyzed demand by 30% out of the gates (and) this latest price cut is another smart move. This is an EV arms race playing out and Tesla has the margins to make price cuts and still be well above other automakers."
Subscribe to RIDE-CT's YouTube channel for classic car videos and more.