MARYSVILLE, OH – Having built its gas-powered Accord sedan model in this central Ohio city for more than 40 years, Honda will move production to Indiana to 2025 as part of the company's transition to making electric vehicles with the Buckeye state being its EV hub. More than 12.5 million Accords have been built at the Ohio plant since November 1982.
The Marysville factory will begin preparing for EV production as soon as January. Two production lines will be consolidated to one so that the building of EV infrastructure can commence. Honda said in October that it will invest $700 million to retool three Ohio facilities for EV production by 2026.
Marysville will be the first plant to make the transition. Honda also has plants in East Liberty and Anna.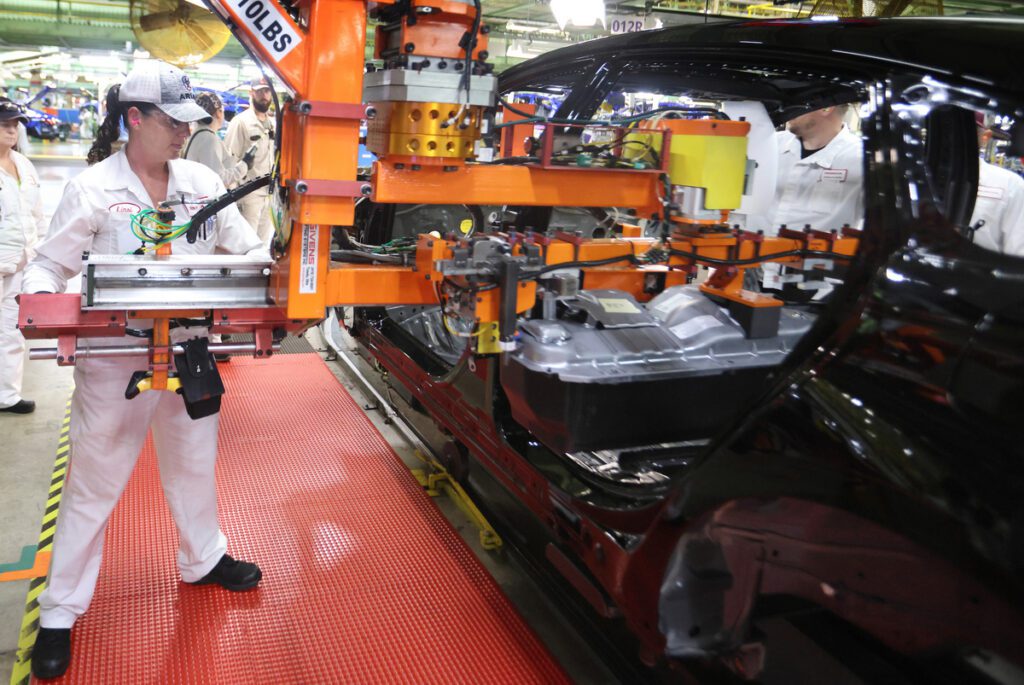 Honda's goal is to achieve carbon neutrality for all its products and corporate activities by 2050. "Honda has a vision to make battery-electric and fuel cell electric vehicles represent 100% of its vehicle sales by 2040," stated the company in a press release issued Tuesday morning.
Earlier this month, Honda and South Korea's LG Energy Solution Ltd. broke ground on a $4.4 billion joint venture battery plant near Jefferson, OH. The plant is expected to be completed by the end of 2024.
Honda's Indiana plant currently builds Civic and CR-V models. Honda was the first Japanese automaker to produce cars in the United States. It opened the Marysville plant in 1979 for the production of motorcycles.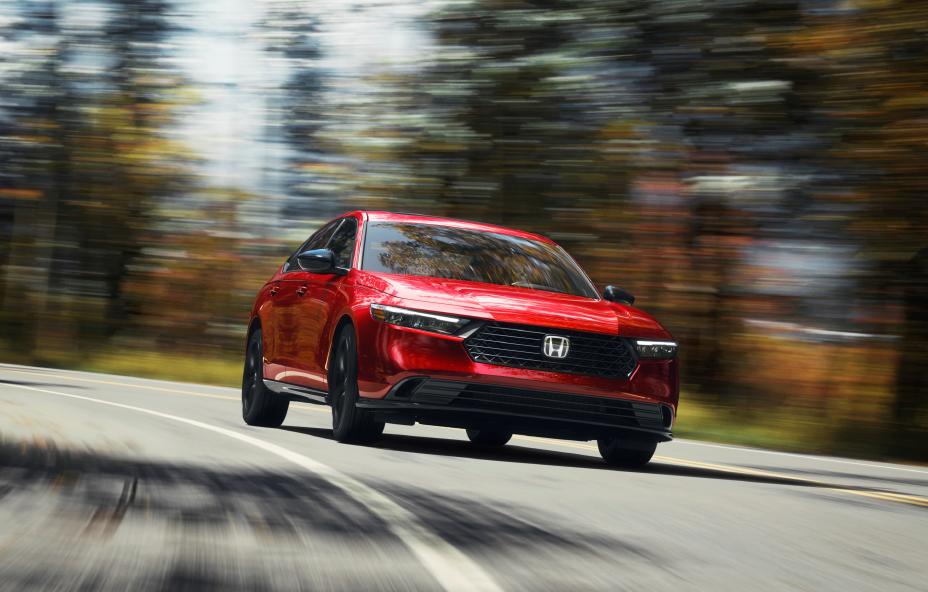 (Photos courtesy of Honda) 
Subscribe to RIDE-CT's YouTube channel to see classic car videos and more.