Honda and Acura are recalling a half-million vehicles sold in the United States and Canada because their seat belts may fail to latch properly. The recall was announced Wednesday and involves various sedans, SUVs and minivans from the 2017 through 2020 model years.
Honda said that due to a manufacturing issue, the surface coating of the channel for the buckle may deteriorate over time and the release button can shrink at lower temperatures. The result is that buckles may not latch, resulting in drivers and passengers being unrestrained in a crash.
There have been no reports of injury, Honda said.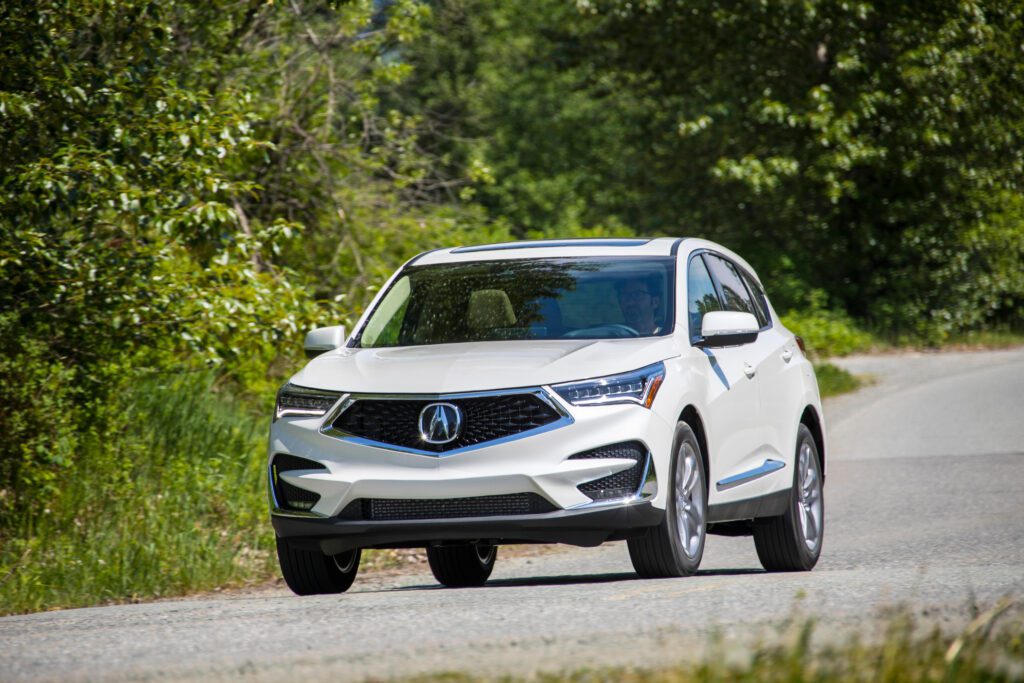 Among the affected Honda models are 2017-20 CR-Vs, 2018 and 2019 Accords, 2018-2020 Odyysseys and the 2019 Insight. Also included are 2019 and 2020 Acura RDX models.
Owners will be notified of the recall by letter starting April 17. Dealers will either replace the seat belt buckle release buttons or the buckle assemblies.
Subscribe to RIDE-CT's YouTube channel for classic car videos and more.