DEARBORN, MI – Ford is recalling nearly 1.3 million of its Fusion and Lincoln MKZ sedans built between 2013 and 2018 because of "suspect front brake jounce hoses" that could rupture and cause a progressive brake fluid leak.
The recall affects roughly 1,167,000 Fusions and nearly 113,000 MKZs. Ford is also recalling about 220,000 of its F-150 pickups from the 2021 model year due to faulty windshield wiper arms.
Ford said only two percent of the recalled cars have a defect that may result in a brake fluid leak. "The driver may experience an increase in pedal travel together with a reduction in the rate of deceleration, increasing the risk of a crash," according to the automaker.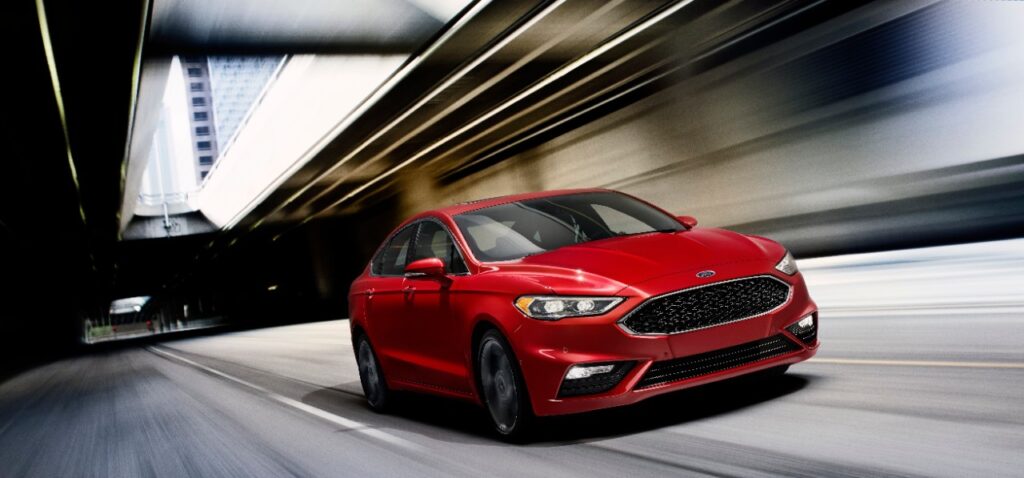 Ford also said it aware of one crash related to the brake issue, and no mention was made of injuries.
Fusion and MKZ owners will be notified by mail of the recall, starting April 17. New hoses will be installed by dealers at no charge.
Subscribe to RIDE-CT's YouTube channel for videos of classic cars and more.