The reality is that the Car Show Calendar is always a work in progress. There are always changes during the spring, summer and fall. Shows get added and precipitation causes cancelations or the use of rain dates.
But mid- to late-March is always the point when the most of the work in assembling the calendar is completed and the main list is filled. In another week or so, the stragglers who have yet to pick or announce dates should be pinned down.
As of today, there are 119 shows listed in the calendar for 2023 but the number is growing on a daily basis. That's more than double the number of a few years ago – even pre-COVID-19. While putting on a show requires a lot of work, the result is colorful fun. And the shows often raise a goodly chunk of coin for charity.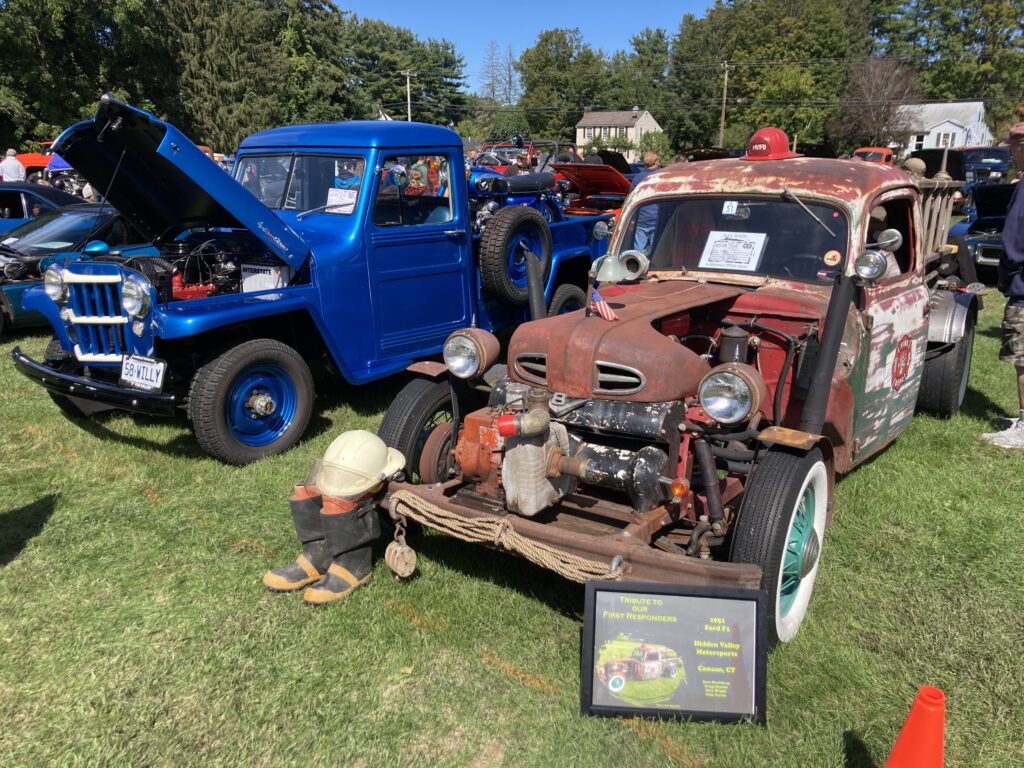 So, if you're putting on a show or know of one that isn't listed, please let us know as soon as possible. Email budw@ride-ct.com. It'll be listed and help car enthusiasts across Connecticut plan what shows to attend in the coming months.
If you haven't done so yet, please subscribe to RIDE-CT's YouTube channel to see classic car videos and more. It's free!