Some 4,000 union workers at Mack truck facilities in Pennsylvania, Florida and Maryland overwhelmingly rejected a five-year contract offer from the company on Sunday and went on strike today. The United Auto Workers said about 73 percent of its members voted against the proposed deal, which included a 19 percent pay increase.
The UAW is already on strike against Ford, General Motors and Stellantis. "I'm inspired to see UAW members at Mack holding out for a better deal, and ready to stand up and walk off the job to win it," said UAW president Shawn Fain on Sunday night.
Mack president Stephen Roy responded, "We are surprised and disappointed that the UAW has chosen to strike, which we feel is unnecessary."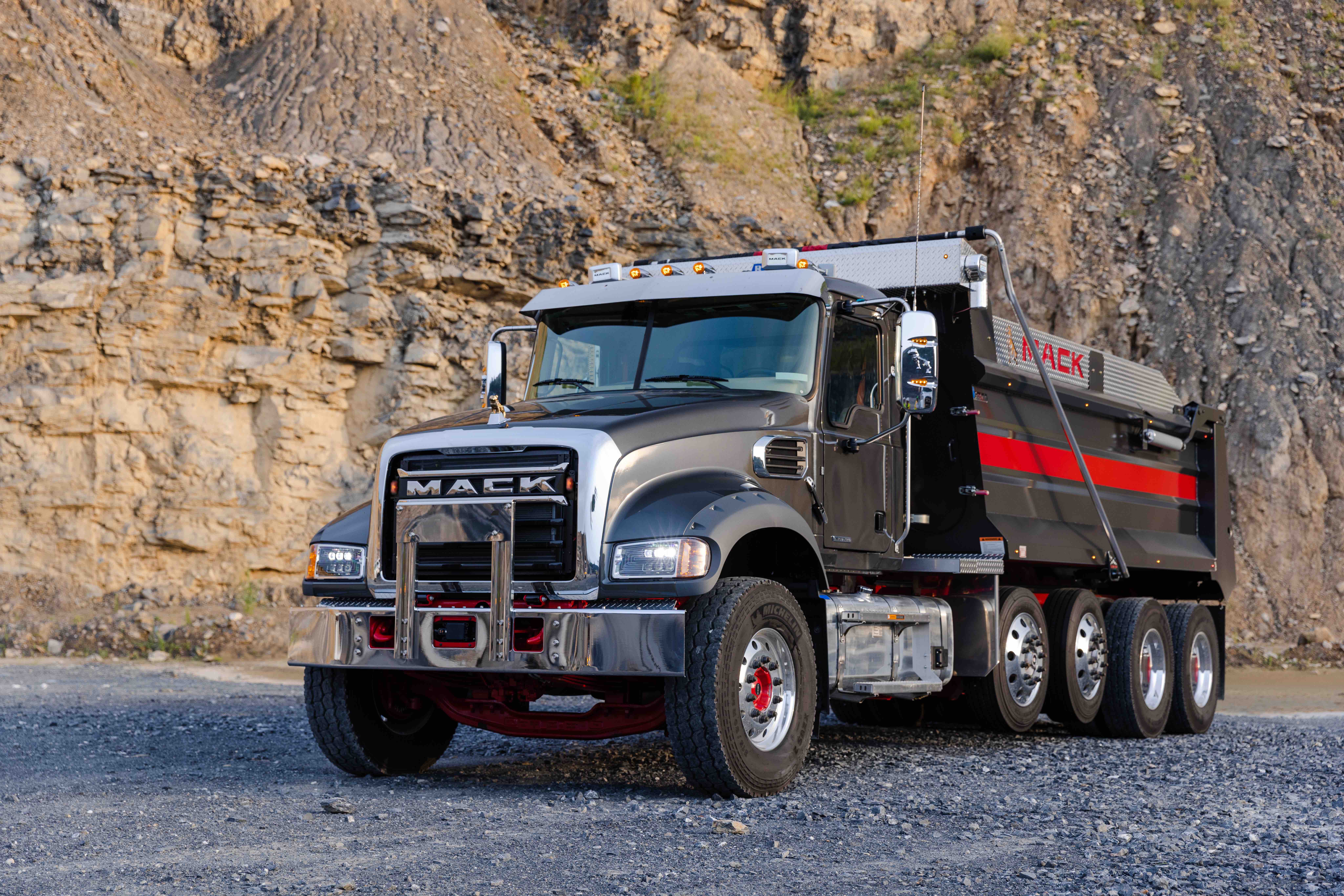 In addition to the pay increase, the proposed contract included a $3,500 ratification bonus, improved retirement benefits, addition vacation benefits for some workers and a shortening of the time necessary to reach the top pay tier.
In its negotiations with the UAW, Ford has offered a 23 percent pay raise.
In a strike notice sent to Mack, the UAW said "many topics" remain at issue. Among them are wage increases, cost-of-living allowances, job security and and wage progression.
Mack has been owned by Volvo since 2020. It builds medium-duty and heavy-duty trucks.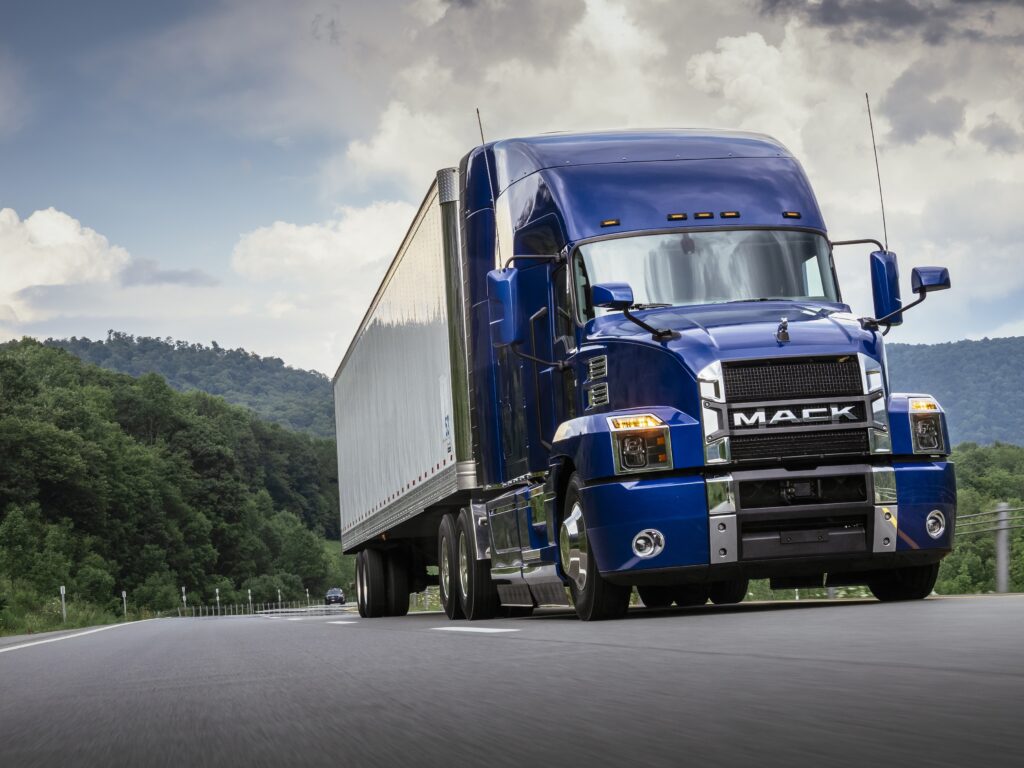 (Photos courtesy of Mack)