AUSTIN, TX – Electric automaker Tesla has slashed the prices of its vehicles in the United States and Europe by as much as 20 percent in a move to counter growing competition and slowing sales.
The least expensive version of its entry-level Model 3 now sells for slightly less than $44,000, a drop of about $3,000 or six-plus percent. The price of the gutsier Model 3 Performance is been reduced to $54,000 from $63,000. That's a drop of more than 14 percent.
An even larger price decrease can be found for the Model Y. It has dropped to $53,000 from $63,000, a nearly 20 percent decline.
The discounts are aimed at making Tesla models available to shoppers who previously couldn't afford them. The will also help bring some cars under the price cap for a $7,500 federal tax credit.
Tesla sold more than 1.3 million vehicles in 2022, which was a 40 percent increase from 2021, but was less than the company expected. While it delivered 1,313,851 vehicles, it produced 1,369,611, leaving a backlog of 55,760 vehicles. A sales shortfall of 34,423 was registered in the fourth quarter.
Tesla's move suggests an EV price war. Discounts could help boost overall sales of battery-powered vehicles as more automakers bring out electric models.
A week ago, Ford revealed its EV sales for 2021 and declared itself "the second largest automaker of electric vehicles in America." Sales of its Mustang Mach-E SUV rose 45.4 percent over 2021.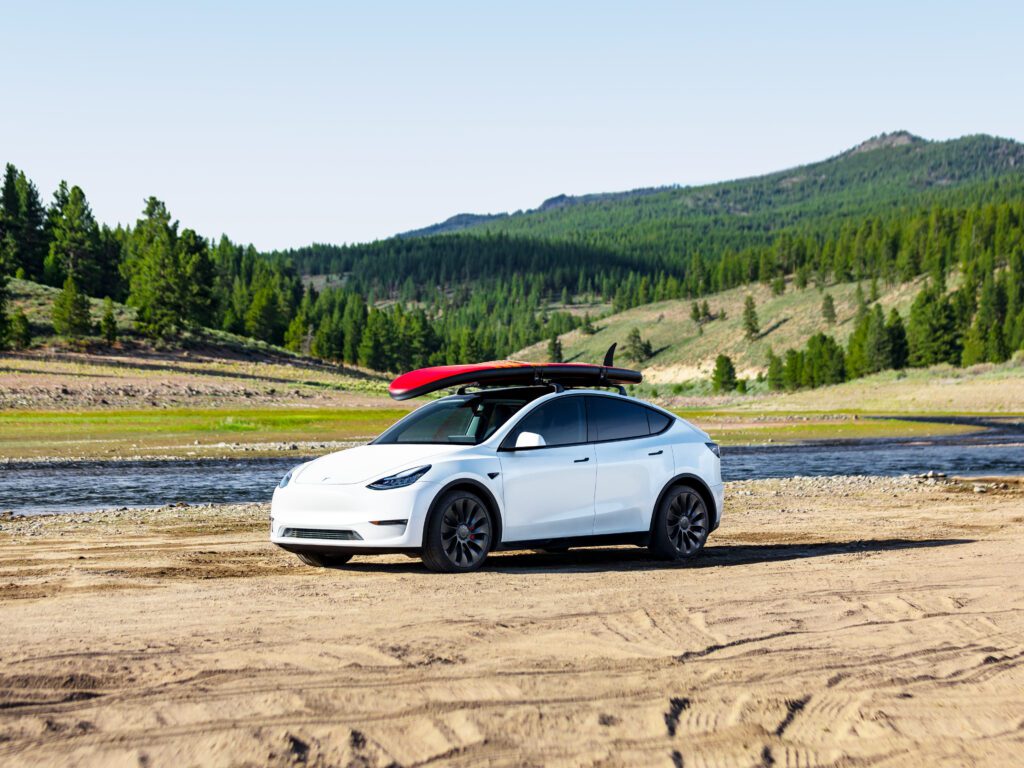 (Photos courtesy of Tesla)
Subscribe to RIDE-CT's YouTube channel for videos of classic cars and more.